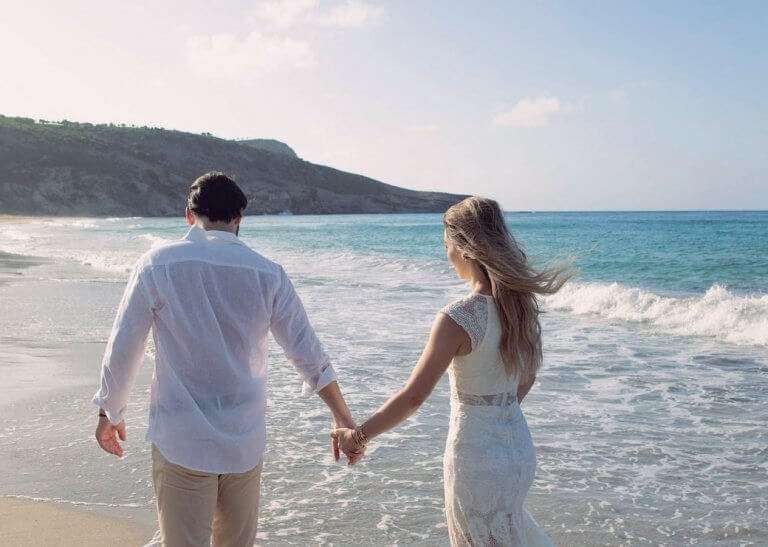 How to Be Charismatic
Charisma is something that most people would love to have, but unfortunately, not a lot of people can acquire this trait. It requires certain qualities that not everyone has, but you can work on yourself to have them. Read more below to learn what it takes to be a charismatic person and how to achieve it.
What Does It Mean to Be Charismatic?
Being charismatic means acting in such a way that you are constantly attracting and fascinating other people. It's when your personality attracts others, almost like a magnet, without even trying to do so. Qualities that might make you a charismatic person are confidence, enthusiasm, and assertiveness.
Qualities of a Charismatic Personality
In the section below, you'll discover some of the most important qualities a charismatic person should have.
1. Social.
A charismatic person is someone who is usually someone who has a good social life and is frequently surrounded by friends. This is likely due to the abundance of charisma they possess, constantly attracting more people to them. They don't have to try very hard, as it happens naturally. They are easy to talk to, great at listening, and very approachable, so people tend to gravitate towards them.
2. Likable.
Someone who is charismatic is likable. It would be hard not to like someone with a charismatic personality. It is very strange for someone not to like them or to have an issue with them. They aren't conflictive, instead, they like to help find solutions to problems that aren't even theirs, just to lend a hand.
3. A Leader.
Charismatic people tend to be leaders. They are sure of themselves, and because they are liked by so many, it's easy for them to get those people to listen to them and be able to lead. They will make you feel like you are in good hands and that the best choice is to listen to them, without even trying.
4. Confident.
Confidence is one of the most important qualities a charismatic person has to have. It's a key trait needed by anyone who is a leader, also making a key feature of a charismatic person. It is highly unlikely for someone who lacks the confidence to be charismatic. Keep in mind that they may have insecurities, just like anyone else. However, they don't let that dim their confidence.
5. High Self-Esteem.
This goes along with being confident. A charismatic person must have high self-esteem as well. They are people who are sure of themselves, and despite any insecurity they might occasionally have, they know their true worth and value themselves.
How to Be a Charismatic Person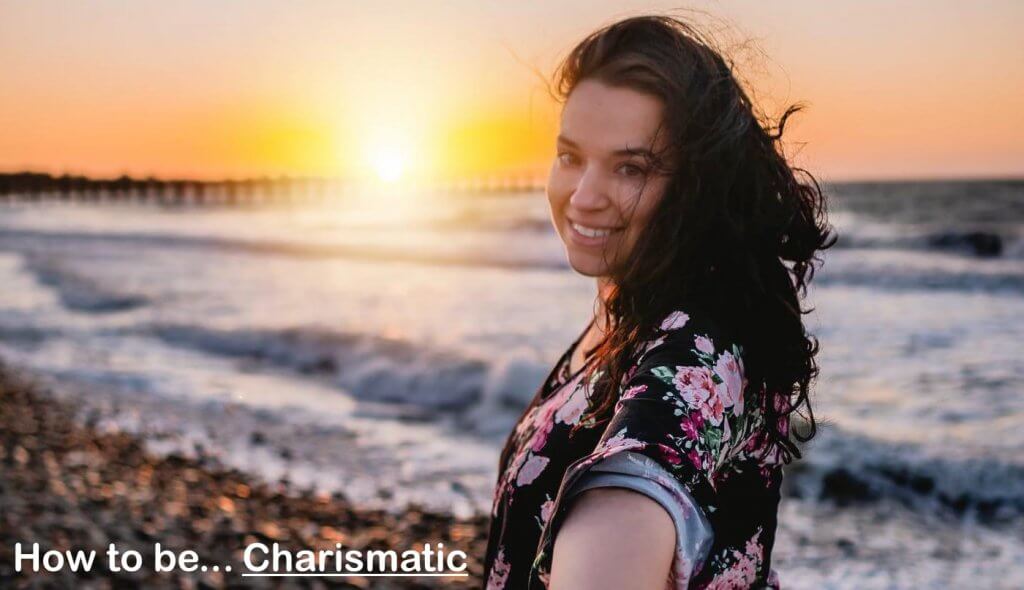 Becoming a charismatic person will most likely benefit you in many ways. Although it might seem like it's something not quite attainable, it's not as difficult as you may think. Remember, charisma is something you can learn with practice.
Smile.
Smiling is important because it's one of the first things people will notice about you. No one will want to approach someone who isn't smiling or seems unhappy. By smiling, you send a visual message to those around you, saying that you are happy and approachable.
Make eye contact.
When you speak to someone, the polite thing to do is to make eye contact with them while doing so. It makes whoever you are with feel like you truly see them, not only literally, but that you are completely aware that they are there in that moment with you and that they have your attention. When you fail to do this, you can come off as distracted or uninterested, which is why making eye contact is important.
Be a good listener.
Being a good listener when someone is talking with you is almost as important as making eye contact with them, believe it or not. You need to be a good listener so people want to talk to you. No one wants to talk to someone and feel like the person didn't catch a single thing they said and then have to repeat themselves.
Being a good listener is an important quality that someone who wants to be charismatic needs to master because it will greatly affect how often people choose to go to you when they need to talk to someone, and it will also greatly affect something as simple as how comfortable people feel sharing their personal things with you.
Body language.
Your body language is part of the image people take in when they see you from afar or while conversing with you. Remember, you are trying to seem as nice and approachable as possible, so make sure your body language says the same thing.
Keep a relaxed but confident stance, don't cross your arms, and have a happy expression if you want to seem charismatic from afar. To seem charismatic while speaking to someone within close proximity, lean towards them instead of away from them, and make sure you have a good but relaxed posture.
Avoid checking your phone.
You want to give all your attention to whoever you are speaking to because that's what charismatic people do. Avoid looking at your phone altogether, don't even glance at it to check the time because you might get distracted reading a recent notification.
Focus on giving.
A charismatic person gives more than they receive. They are most interested in ensuring those around them have everything they may need or want before focusing on their needs and wants.
Give your attention to others.
This goes along with the previously mentioned point about not checking your phone. You want to avoid doing that because you want to ensure all your attention is on whoever is around you. This makes them feel like you really care about them and are really listening to what they have to say.
Have a positive attitude.
Despite what may happen in your personal life, you need to have a positive attitude. Leave any negativity behind because charismatic people, more often than not, have a smile on their faces and exude positive vibes.
Nod while listening.
Nodding while listening is a great way to make sure the person speaking to you is aware they are listening to you. This will prevent them from asking if you heard them or are paying attention because it clearly indicates that you are following along.
Benefits of Becoming Charismatic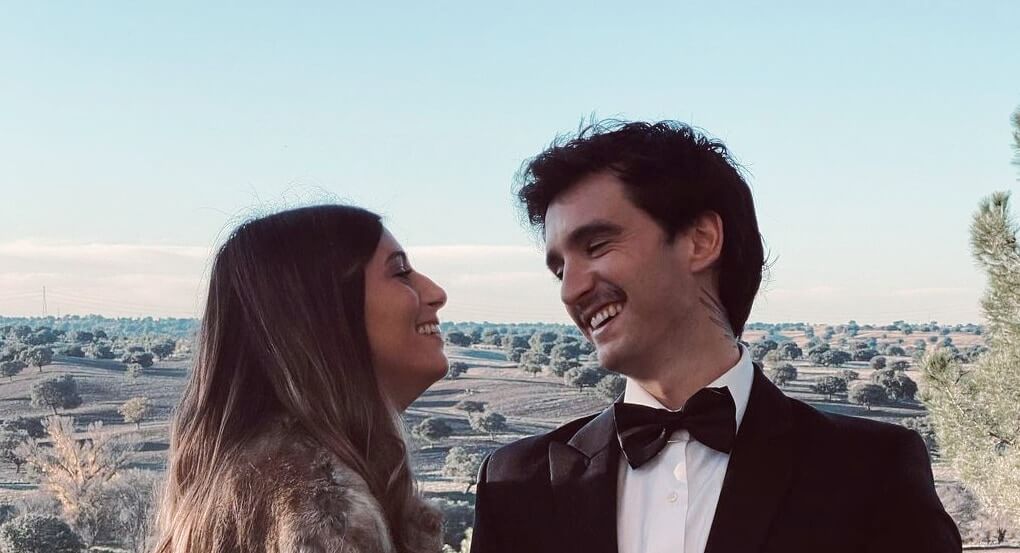 There are many benefits of becoming a charismatic person. It allows you to have a better social life and be happier all around.
1. You will make friends easily.
Being charismatic makes you extremely likable, and as a result, you can make friends easily. It's important to have a well-rounded, solid friend group; when you are charismatic, you must choose those friends carefully.
Some people might only want to be your friend due to your charisma, so they can benefit from that, but they might not provide the same support you do. Make sure your friends have your best interest in mind, and not just that you have their best interest in mind.
2. You are likely a happy person.
When you are charismatic, life is good. You have positive energy, and you're a happy person. Although you may have personal struggles just like anyone else, your confidence and high self-esteem won't let you feel down about yourself for too long.
3. It is a positive trait to have.
Charisma is one of the best traits you can have. Not only does it benefit you in the way that you won't ever struggle to find new friends, but it also means that people generally like you and don't usually have complaints about you. These are all positive things that come with this personality trait.
Disadvantages of Being Charismatic
Despite the fact that being charismatic is very beneficial for many reasons, it can also be a disadvantage for the following reasons:
You won't be left alone.
It's nice to always have friends, but sometimes you need a moment to yourself. Charismatic people have difficulty finding time for themselves because they are liked by so many and such good listeners that those around them constantly need something from them.
People always want your attention.
Similar to not being left alone, people will always want your attention because you not only give them attention, but you give them a high quality of attention. That means that you really do listen and understand what they share with you, and you do your best to help them find solutions or give them advice. Because of this, people always want your attention.
It's difficult to have a bad day.
We all have bad days, no matter how great our personalities might be. When you're a charismatic person, people make you feel like you constantly have to be there for them and that you always have to have a positive attitude and a smile on your face, and sometimes that's the last thing you want to do. People forget you're human, and you may have a bad day from time to time.
Wrapping it up.
Charisma is an amazing personality trait for many reasons, but remember to protect yourself and proceed with caution. Being charismatic doesn't mean people can treat you any which way, you still need to be respected, and it's up to you to make sure you can balance that, along with your charisma.