Adult Sex Lines
Adult Lines (11)
Get ready for the most explosive chat lines for adults. At Phonesexchat.com, we believe that satisfying phone sex relies on good communication and great chat partners. This is why we're creating a vibrant community of chat line users and deliver the best dating services to ensure that everyone gets to meet the people they want to meet.
Phone sex allows you to enjoy a private affair - like a deep secret, and use your voice to communicate what you want. Start by using the free trial numbers on our list.
Secure & Private
Free Trials
No Card Needed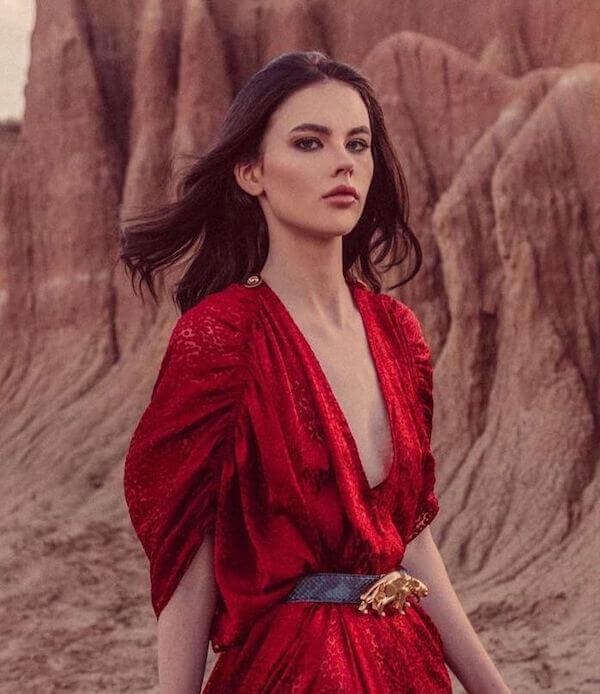 Get Connected in 3 Easy Steps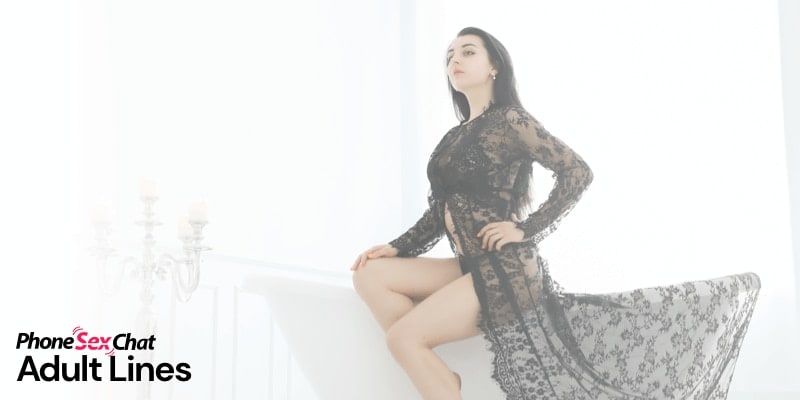 Dial any of the adult chat line numbers
Take a look at our list of adult phone lines and pick your top choice. Make sure to select the one that addresses your needs best. Dial the free trial number and follow the basic instructions for language and category selection. Wait for the signal to state your nickname and then proceed to the next step.
Record a short greeting message
The voice prompt will give you the cue to record a short greeting message which will serve as your profile in the system. Your greeting will enable you to become a part of the adult chat line roulette and connect you to the active callers. Make sure to create a greeting message that's hard to resist and entice the callers to invite you for a private live chat.
Search for an adult phone date
Start listening to the recordings of the active adult callers to search for a phone date. You may send private chat invitations instantly as you listen to each greeting. Watch out for the chat requests that you may receive at any point. To enter an adult chat room, you can either send chat invitations to the active callers and wait for an approval, or accept a chat request.
List of Adult Sex Chat Lines
Phonesexchat.com offers the perfect gateway to those who wish to enter the world of phone dating for free. We're introducing a complete list of adult dating lines with free trials that can instantly transport you to the hottest and most delightful chat rooms for adults. Whether you're looking for a sensual conversation or a hot phone quickie, we're committed to provide you with the most sensational choices that are worth your time. Here are our top picks of adult phone chat lines.
A Step-by-step
Guide to Adult Chat Lines
Pick an Adult Chat Line
Start the fun by scanning our list of adult chat lines to find your top choice. Select the one a phone line that complements your needs and personal taste. Take note of the free trial number and make that first call. A voice prompt will give you a brief welcome greeting, followed by the basic instructions for language and category selection. Key-in your choices and wait for the cue to state your nickname. Make sure to use a sexy-sounding name to win the interest of adult callers.
Dial the Chat Line Number
Introduce yourself to the adult callers in the chat line roulette by recording a short greeting message that describes your intentions, hobbies, and what you prefer in a phone date. You will hear the cue to start your recording after stating your nickname, so make sure to be in a quiet room that's free from noise and distractions.
Use a seductive or flirtatious tone, and speak clearly to deliver your winning line. Your goal is to attract the active callers with your sexy wit and charm, and lure them into inviting you for a private phone chat. Make sure to end your message on a mystifying note to leave something to their imagination.
Look for an Adult Phone Date
When your greeting message gets into the chat line roulette, you may proceed to listen to the active callers' greetings. This is the point where you'll start hunting for the perfect phone date to share an exhilarating erotic chat with. Try to listen to the preferences of the active callers to know what they are looking for and find someone that matches your kinks and sexual cravings.
If you're bored with lengthy and detailed recordings, you may skip them at any time to make way for the next ones. As you listen to each recording, you may send private chat invitations instantly. Send as many invitations as you can, and see who will respond first.
Enjoy an Adult Erotic Chat
There are two ways to get to an adult chat room; first, when an active caller responds to your private invitation, or second, when you accept a chat request sent to you by a caller who listened to your greeting message. In either way, you can engage in an adult sex chat in private. Start any way you want as long as you and your phone date are both comfortable.
You may do a sexy role-playing as you imagine doing sexual acts together or share naughty stories to turn each other on. Make each minute count by being interactive and entertaining at the same time. Remember, your sexual conversation is 100% confidential and won't leave a trace once you hang up.
Get Into Private Conversation
After consuming all the free trial numbers on our list, you may continue using your favorite adult chat line by purchasing additional minutes or a chat line package at affordable rates. You may select a plan that suits your lifestyle and complete the transaction online through the chat line company's official website. Alternatively, you may call the chat line's customer service toll-free number for direct assistance.
Note that all the adult phone chat lines on our list have a discreet billing system to protect the privacy of its subscribers and to keep the decency of every transaction. Most adult lines offer special discounts to customers that are buying a chat package for the first time. For loyal users, regular perks and promotions are available on a regular basis.