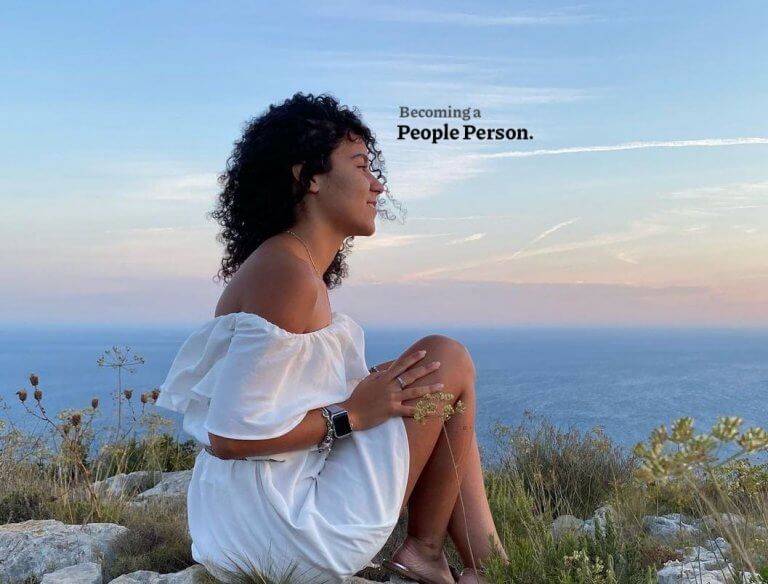 How to Become a People Person
We all have the capacity to be a people person if we try hard enough. Even if you consider yourself a shy person, with the right technique when communicating and the right attitude, you could be a people person. A people person can be defined as someone who gets along well with others, is likable, approachable, and easy to talk to. To be considered a people person, you should possess most, if not all, of these qualities.
Benefits of Being a People Person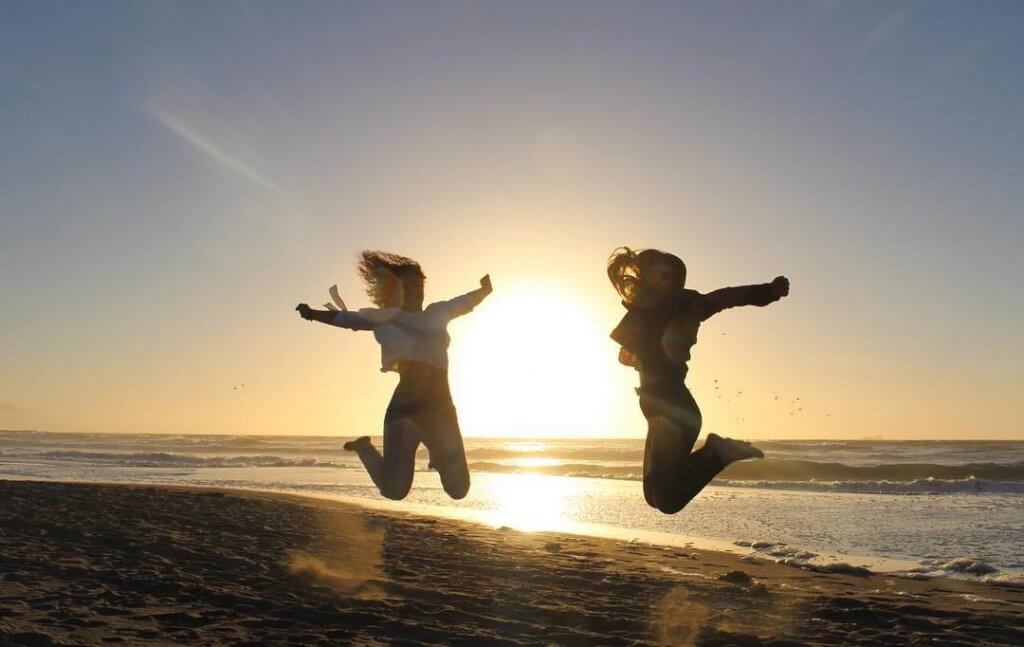 There are many benefits you will be able to take advantage of if you become a people person. Overall you will have better opportunities in different aspects of your life, and you will be more likable.
1. Better career opportunities.
If you are a people person, you will have better career opportunities because you will be someone who is enjoyable to be around and easy to get along with. Anyone would want these qualities in a co-worker, employee, or boss.
2. Everybody wants to hang out with you.
Because of the likable qualities you possess, everybody will want to be around you if you are a people person. You'll naturally be the person others drift towards and feel good around.
3. Can control any situation at any given time.
Being a people person means you can control any situation whenever you want. Because you have the ability to always be liked by others, they will be easygoing with you, allowing you to have control. You will be able to make the decisions and choose whatever you want in all situations.
People Person Skills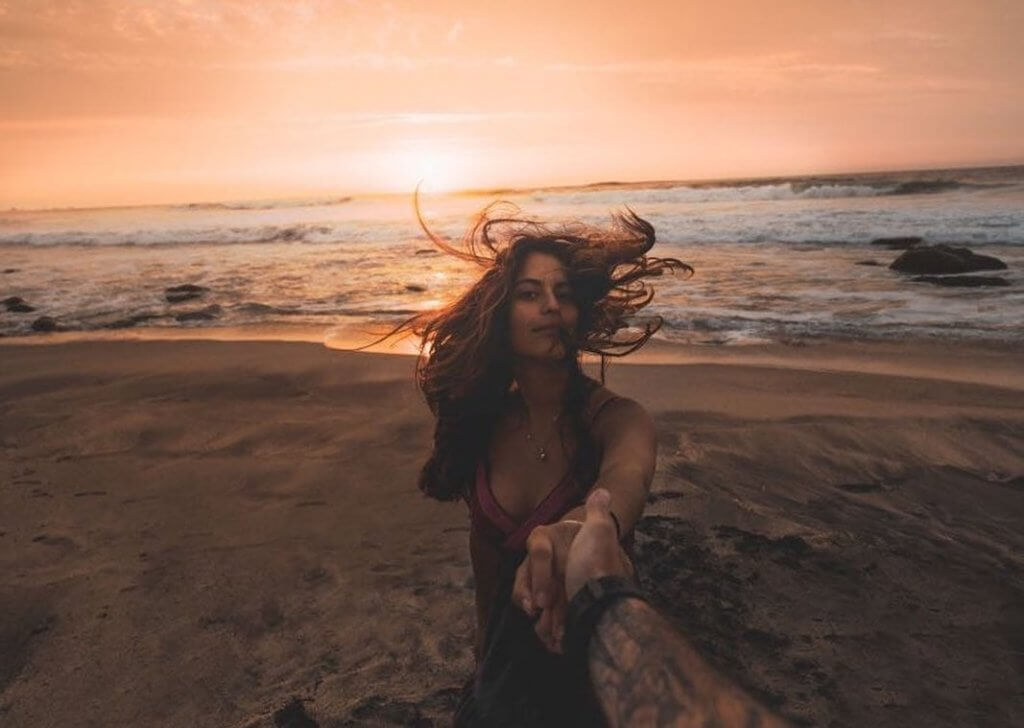 Aside from being enjoyable to be around, in order to be a people person, you need to have the following skills:
Communication skills.
You need to be good at communicating. Communication is extremely important in any kind of relationship, friendly or romantic, so it's crucial to have good communication skills. You should be someone who always answers nicely, is considerate when they are speaking, texts back in a timely manner, and doesn't interrupt others when speaking.
Listening skills.
Being good at talking isn't the only part of communicating. You also need to be a good listener. If you have ever spoken to someone and felt like they were not listening to you, you know it's not a very good feeling. When you experience that feeling, you likely feel frustrated, and you probably don't feel very encouraged to continue speaking with that person.
This is something you want to avoid doing to others because it's not a likable quality. Make sure when someone is speaking to you, you are listening and paying attention, avoiding any interruptions, and allowing the speaker to feel heard and respected.
Negotiation skills.
If you are a people person, you definitely have good negotiation skills. You are able to get what you want when you want it, but in a way that everyone will be happy with whatever the results are. Part of this is acquiring a way of speaking to the other person that makes them feel the best about themselves and making them trust you and any decisions you may make.
Sense of humor.
Anyone with a sense of humor will automatically be likable and maybe even more relatable than someone who does not have a sense of humor. It's so important that you flow with the people around you, and part of that is making sure your sense of humor flows with that of others.
Body language awareness.
You need to remember that certain types of body language will not give off a welcoming sensation. Avoid doing things like crossing your arms when you are interacting with someone else, make sure to always face their way when they are speaking to you, and make eye contact, so they know you're listening to them.
Problem-solving skills.
People will like you more if, aside from having good qualities, you also have useful qualities. Being able to solve problems is a very useful and great skill to have. Aside from solving more serious problems, by having this skill, perhaps you will also be good at providing advice to those around you.
Everyone has problems they may need advice to figure out what to do, so being able to solve that kind of problem with good advice, is an important component of having good problem-solving skills.
Leadership skills.
Most people appreciate not having to make decisions or take the lead when doing something. If you have good leadership skills, you definitely have the potential to be a people person. Of course, you have to know how to be a good leader to have good leadership skills.
This may require you to be someone who can get others to listen to you, be someone who can make decisions that are good for the most amount of people, and do so in any kind of situation.
How to Be a People Person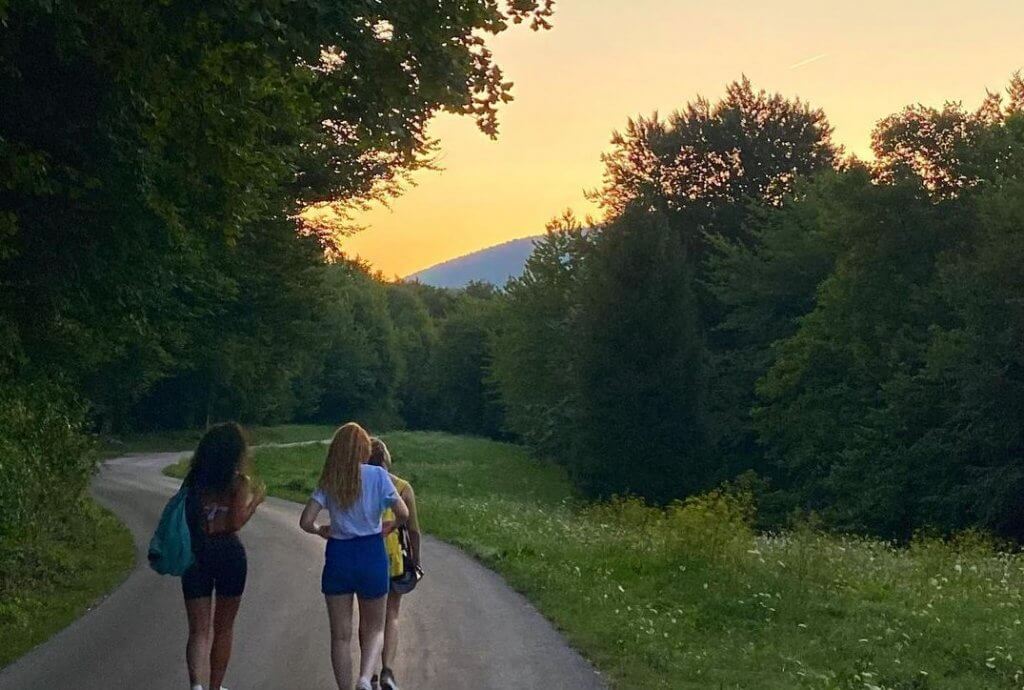 Now that you know the benefits of being a people person, you may be wondering how you can obtain that. The most important thing you can do to achieve being a people person, aside from doing your best to have as many of the skills listed above as you can, is to keep the following things in mind.
Perfect your people person skills.
The skills mentioned in the previous section are what will really help you become a people person. Without those skills, it will be impossible for you to follow the next instructions and be successful, so the first step is to perfect those skills to the best of your ability.
Dress to impress.
People typically judge you depending on your appearance, even though that may not be the most important thing. Since this is typically the case, you should always dress to impress. You don't have to wear the most expensive things, this is attainable for anyone, as long as you put some effort into what you will wear and how you are presenting yourself to others.
Set goals.
Throughout the day, you'll encounter moments where you can practice your people person skills, like talking with others. Maybe set a goal of getting a woman's phone number or convincing a customer in a store to decide on their product purchase. You'll encounter multiple scenarios where you can put your skills into practice.
Setting any type of goal that may help you become a people person will be beneficial. Some other goals you could set are: Putting yourself out there more, making new friends, and having new experiences, among others.
Write down your success ratio.
If you can't measure it, you can't improve it. Write down how many attempts you made, including the failures and successes. If you fail, write down why you think you failed on that attempt and what would have been a better approach. Take a moment to think about it and analyze it to improve your success rate.
Improve your monthly success ratio.
On a monthly basis, try to count the amount of success you had from the first day of the month until the last one. Constantly try to aim for harder goals to improve the amount of success you have. Avoid getting comfortable.
It's important to push yourself outside of your comfort zone so you can see yourself growing in this aspect more quickly. It will be very valuable to keep track of this and be able to analyze your monthly success ratio so you can have the best people person qualities.
Enter the commission-based industry to keep practicing.
Anyone who is a people person is great with sales. This is why we advise you to apply for a commission-based type of job if you can become great with people. You'll have endless opportunities to improve your skills, and you'll benefit from this.
More Helpful Tips for Becoming a People Person
Aside from the useful skills, and the things you will need to do to become a people person mentioned above, these are some more helpful tips you should keep in mind.
Have a good online presence.
Social media is very important to a lot of people nowadays. Having a good online presence will instantly make you more likable because people can see what you're up to, and they can see you have other friends, which might indicate that you are enjoyable to be around, among other things.
Try sharing positive things online and your favorite experiences from different moments in your life, including social aspects as well.
Try to maintain a positive attitude.
This might seem like something that is not absolutely necessary, but maintaining a positive attitude is very important because those are the vibes you are giving off. If you give off negative vibes or energy, people are not going to want to be around you, making it impossible for you to become a people person.
Be yourself.
Don't forget to be yourself despite trying to incorporate all of these qualities into your personality, or perhaps strengthening some of them to be a people person. Even the worst of us have great qualities and quirks within us that simply make us who we are.
Other people will like you if you have all of the different qualities mentioned throughout this article and who you are. So while you are in the process of becoming a people person, incorporate those aspects of yourself as well.
To finalize this
Becoming a people person will be the best thing you can do to obtain more opportunities in lots of different areas in your life, such as career opportunities. When you are a people person, you are someone who flows with others, you get along with almost anyone, and you have the ability to carry on a conversation naturally with anyone who crosses your path.
Having those qualities will bring lots of positive things to your life but to achieve this, you need to obtain the right skillset if you don't already have it, or perfect the skills you possess. After that, you are ready to jump into any situation as a people person.