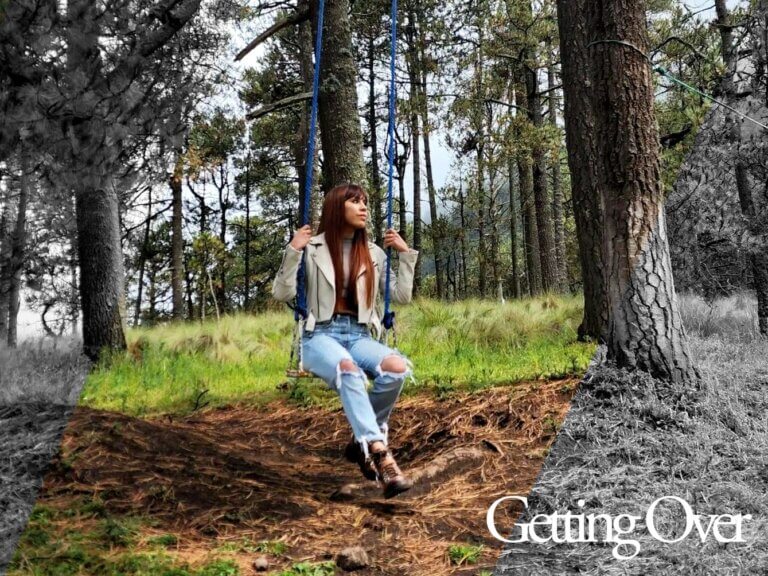 How Chat Lines Can Help You Get Over a Relationship
After a breakup, being alone can feel terrible, especially in the beginning. It's easy to be tempted to save the relationship, offer more chances, or forgive when you shouldn't.
For those who focused too much on their relationship and didn't work on their friendships, chat lines can be very helpful. They can help overcome the breakup and avoid falling back into old habits.
1. Socializing.
After a recent breakup, it's common to feel distanced from many people. Depending on the type of relationship you had, you might have lost touch with your friends. Chat lines can help you reconnect with others, make new friends, find new romantic interests, or simply provide someone to talk to anytime, any day.
It's crucial to have someone to converse with when getting over a breakup. Being able to discuss what happened and any unresolved feelings can prevent you from harboring them.
Chat lines are perfect for making new connections, even if it's outside your comfort zone, because you can do it from home, without needing to dress up, and without any extra pressure.
2. Making meaningful connections.
Often, people try to salvage their prior relationship due to fear of not finding another strong connection. To prevent this, it's important to be proactive, meet new people, and understand that there are numerous individuals in the world eager to connect with you.
If you're finding it hard to meet someone new, a chat line could be the perfect solution. It's less pressure and easy to back out of if you realize you're not quite ready to start dating again.
3. Processing what happened.
To fully get over a relationship, it's necessary to process what happened. Talking about it, often with strangers, can be comforting. Speaking with someone on a chat line is easier because you're not face-to-face, which can feel less judgmental.
It's important to have someone to discuss what went wrong in your relationship. This can help you understand the situation better, get opinions on your and your ex's behaviors, and reassure you that ending things was the right decision.
4. Improving your dating game.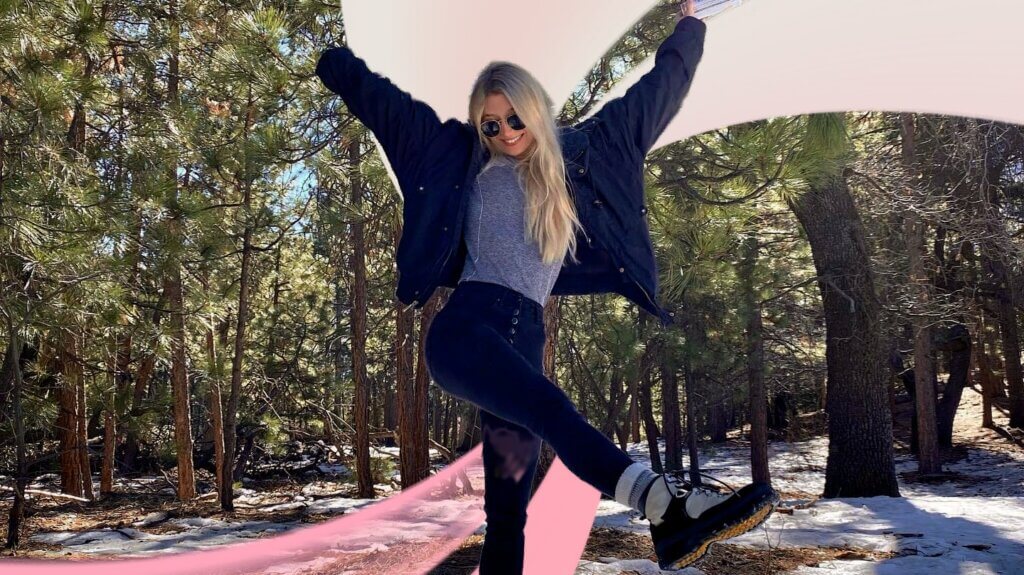 Dating on a chat line is perfect if you're out of practice, especially if you've recently ended a long relationship. Get back into the game by engaging with various callers on the chat line of your choice. You can try out pick-up lines, perfect your conversation starters, and learn how to keep the other person engaged.
All you need is some practice and the willingness to expose yourself gradually, at your own pace. Although you can't see their facial expressions or read their body language, you can gauge from their voice and responses whether your flirting is working.
If you feel you're making a fool of yourself, just joke about being out of practice and let the other person take the lead. Use their feedback as a guide for your next call.
5. Discovering what attracts the opposite gender.
Unlike traditional dating, a chat line lets you converse with as many people and for as long as you want. The more people you chat with, the more insights you'll gain, enhancing your dating knowledge.
Using a chat line, you can discover what others find attractive and how to entice callers to keep the conversation going. These new connections will help you move on from your ex in no time.
6. Being held accountable.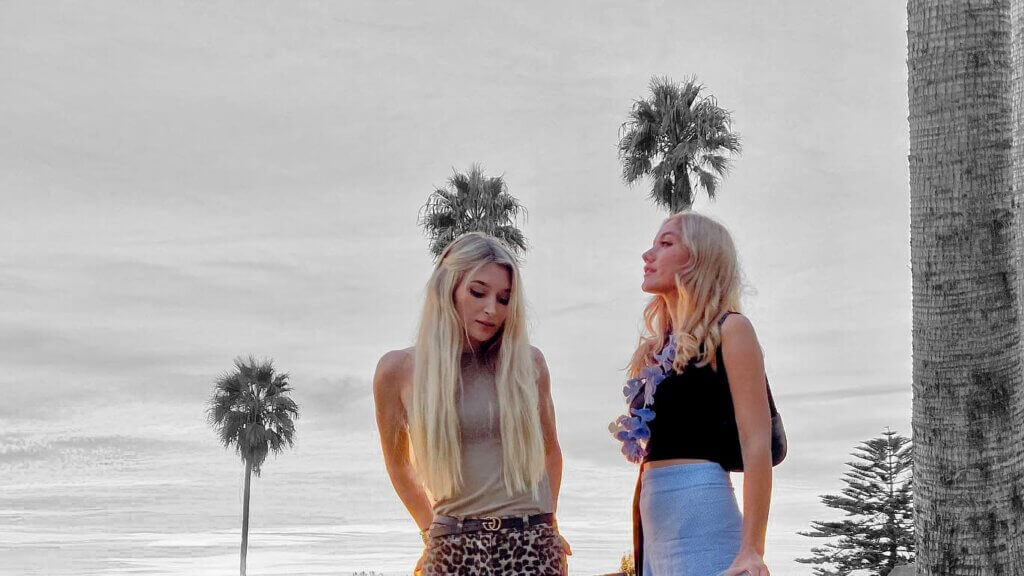 If you haven't disclosed your breakup to friends or family, who will hold you accountable? Share your situation with the people you connect with on chat lines, and let them keep you on track to avoid returning to your ex.
You might find that the new individuals you're chatting with keep you so engaged that you don't even consider reconnecting with your ex. An advantage of dating on a chat line is the ability to save callers to your favorites and continue conversations with them.
This way, they can truly hold you accountable and check in on you during subsequent chats.
7. Releasing guilt.
Depending on how your relationship ended, you might carry significant guilt, feeling like you're to blame for the breakup. Holding onto such feelings can prevent you from opening your heart to someone new.
Dating on a chat line provides the chance to connect with people who will listen and offer advice, aiding you in releasing any lingering guilt.
When can a chat line help you move on?
If you're wondering whether trying a chat line is the right step for you, consider the following points. You might find yourself dialing sooner rather than later.
When you've been cheated on.
Being cheated on leaves you with trust issues, making it hard to put yourself back out there. A chat line can help you move on from any breakup, even those due to infidelity. The sooner you expose yourself to new people, the quicker your confidence will return.
Chat lines can be as casual or serious as you want, so if you're not ready for serious connections, that's okay. You can still enjoy a chat line, get comfortable interacting with the opposite sex again, and let go of past feelings of betrayal.
When the spark is gone.
Leaving someone you love when you've lost deeper feelings for them can be challenging. It can be quite confusing to process, and speaking with someone on a chat line can make it much easier. Feelings sometimes fade away, but when you're ready to start dating again, using a chat line is a fantastic idea.
When you're not attracted to them anymore.
A chat line is a great option if you've ended a relationship due to a lack of attraction to your partner. You might be going through a phase where you're unsure about your preferences, and in-person dating can add pressure to have those figured out.
The inability to define what you like or dislike could lead you back to your old habits, which isn't ideal. So, give a chat line a try. Talking to different people about various topics can help you discover what you're truly attracted to and help you move forward.
When you don't have time.
Moving on requires time, energy, and effort. If you're someone with limited free time, it's challenging to find opportunities to meet new people. Traditional dating can be time-consuming as you need to make yourself presentable, travel to the date location, and focus solely on your date.
With chat line dating, there's no need to get ready because no one can see you. You don't have to travel anywhere, and you can multitask during your conversation. This makes it a more efficient way to date when you're pressed for time.
When you want to try something new.
A chat line is a perfect for moving on when you're looking to explore new experiences. Maybe you're curious about dating someone of the same gender, but you're concerned about judgment or assumptions from others. Dating on a chat line offers the privacy you need to discover your preferences and begin the process of moving on.
Conclusion
Many people return to their ex because they lack someone to talk to or because meeting new people is challenging. If these issues resonate with you, chat lines could be your solution. While dating over the phone may initially feel awkward, it's perfectly normal and one of the easiest ways to re-enter the dating scene without any undue pressure.