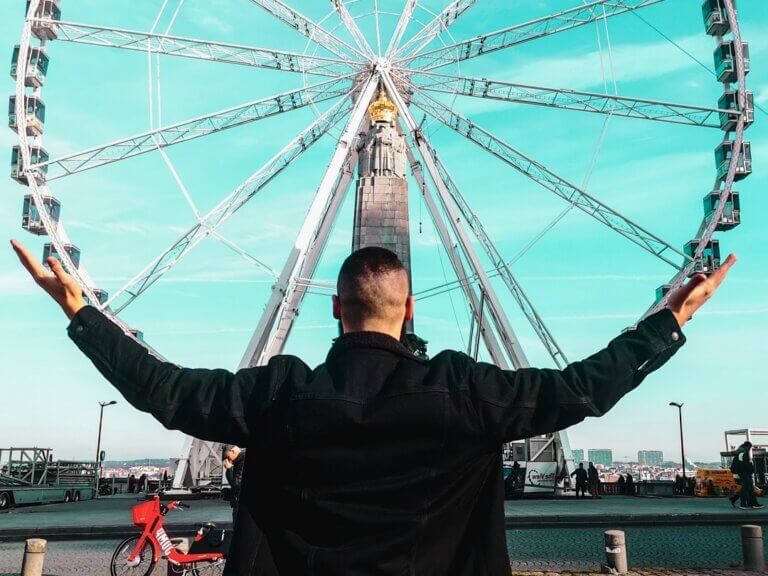 How to Identify Manipulation in a Relationship
Realizing that you are being manipulated or that you have a manipulative partner can be a challenging task. The love or lust you feel for the person can blind you to the signs. To help you avoid falling into a manipulative relationship, we have compiled a list of the most common signs you should watch out for. Stay aware of these signs and avoid such relationships at all costs.
1. You catch yourself agreeing and doing most things he says.
He seems to get anything he desires, including in your relationship with him. You have become used to fulfilling his every wish and may not have even realized how wrong or unusual it is. To an outsider, it may appear strange that you sometimes act as a servant to him, but he has manipulated you so well that you did not recognize it before and may even find it difficult to acknowledge it now.
2. He always knows where you are and what you're doing.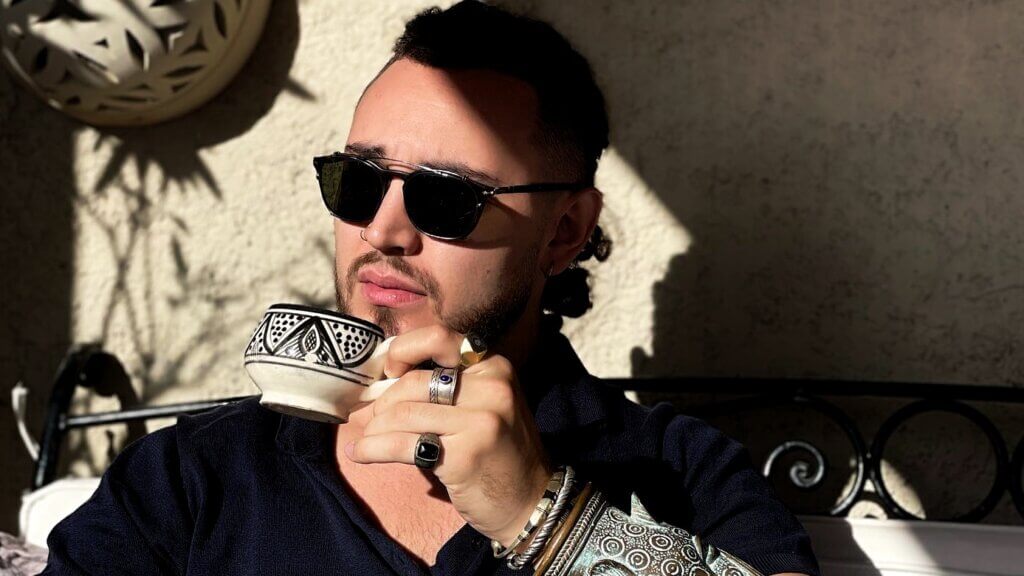 It is highly probable that you are in a manipulative relationship if your partner always knows your whereabouts and not out of concern for your safety. It's normal for partners to ask where you're going and have a general idea to ensure your safety, but if he demands to know your exact location all the time and he doesn't reciprocate, then it's a warning sign.
Additionally, he may ask where you're going, what you're doing, the time frame of your activities, and who you'll be with. Going out may feel like a game of 20 questions, which can be exhausting and indicate a manipulative relationship.
3. You don't make your own decisions.
If you think about it, it becomes apparent that you are not making your own decisions in the relationship. Instead, your partner always has the final say or significantly influences your decisions. This manipulation is often subtle, presented in a way that makes it seem like the decision is mutually agreed upon, when in reality, you have been led to choose what he wanted all along.
4. You always ask for permission.
This is connected to the issue of not making your own decisions. When you're in a manipulative relationship, you are often unable to make any decisions for yourself without your partner's approval. Even when the decisions have nothing to do with him, you feel you need his permission. This can be extremely limiting and can leave you feeling trapped and powerless.
5. You walk on eggshells.
In a manipulative relationship, you must be cautious with every word and action because any misstep will likely result in him making you feel guilty and portraying himself as the victim. This is why you often feel like you're walking on eggshells to avoid causing harm or triggering his manipulation tactics.
6. You're not allowed to do most things.
In a manipulative relationship, many things are considered off-limits. Going out with your girlfriends is often prohibited, even if he's busy doing something else. Having plans of your own is unlikely if he doesn't have any. Having any male friends is definitely not allowed, and if he permits it, it's likely to distract you from questioning his female friends. Everything is very calculated, and if anything seems to go your way, it's often not actually in your favor.
7. You're not equal in the relationship.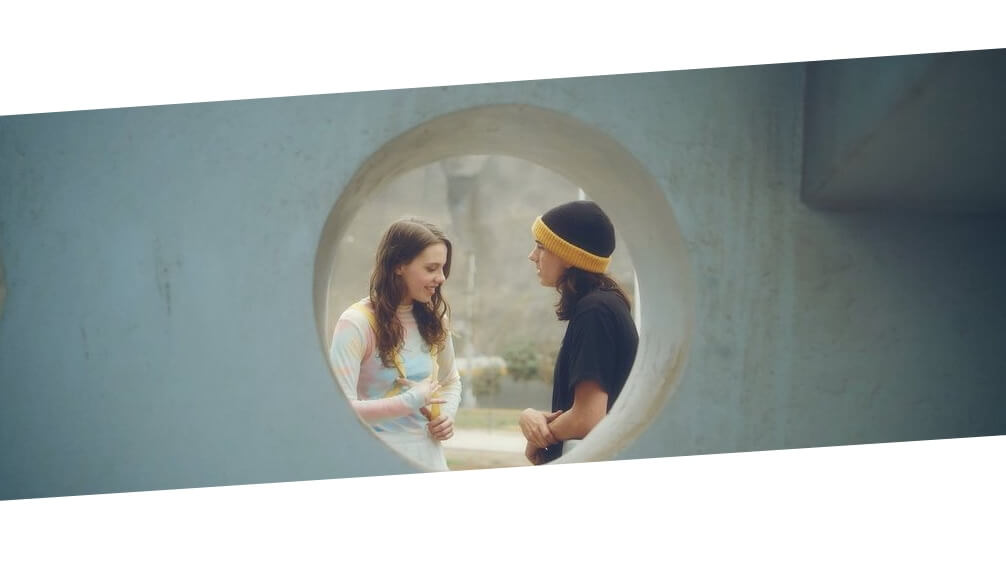 Manipulative relationships are inherently unequal. When your partner is manipulative, they believe they are superior to you, entitled to more than you, and entitled to greater control over the relationship. This creates a toxic dynamic, so if you ever feel your partner doesn't value your opinions or desires, ask yourself if you are in a manipulative cycle. It's essential to break free before you become used to the manipulation.
8. They change your words.
No matter what you say, a manipulative person will twist your words to suit their own agenda. During disagreements, they may alter your words or make false claims to manipulate the situation to their advantage. Manipulative people are often skilled at persuasion, and it's easy to become convinced that you didn't say something you know you did or that you said something you didn't. Be aware of these tactics, and don't let them undermine your confidence in your own words.
9. They always flip things around.
When you try to confront a manipulative person, they will twist the story to make it seem like you are the one at fault instead of them. They have a misguided belief that they can do no wrong and will do whatever it takes to avoid being in the wrong. Be aware of this behavior, and don't let them shift the blame onto you when it is not deserved.
10. You don't see your friends and family as much.
Take a moment to reflect on the last time you spent time with your friends and family. In a manipulative relationship, your partner may want to distance you from those who know you best. This is because they understand that loved ones may reveal truths the manipulative person wants to keep hidden.
If your loved ones spend time with your partner, they may observe the way they treat you and attempt to warn you. Your partner's interest lies in choosing your social circle, even if it brings issues for you. The more isolated you become, the easier it is for your partner to maintain control.
11. You don't act the same on social media.
If you check on your social media posts from the past, you may realize that you no longer have the same carefree attitude. This is because your partner controls what you share on social media. They may become upset if you post a picture in which you look too attractive and may even insist that you only post pictures featuring the two of you together. If they are highly manipulative, they may dictate what you can and cannot post instead of expressing dissatisfaction with certain posts.
12. He'll often check your phone.
Remember, a manipulative partner wants control of every aspect of your life. Your phone contains information that could work against them, which is why they may not care for your privacy and go through it. They feel the need to monitor who you speak to and what you talk about in order to feel secure.
13. They make you think you need to prove your love.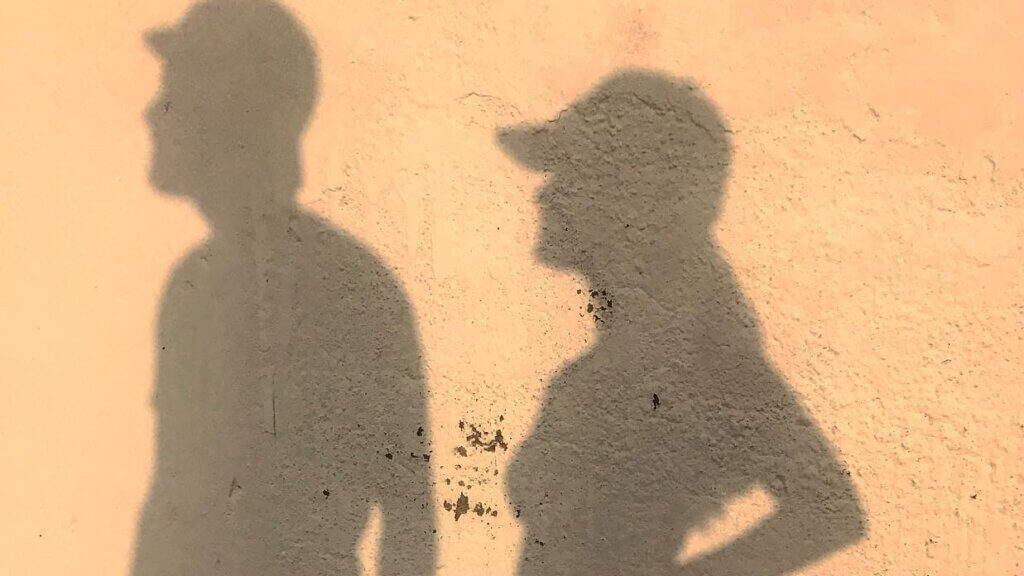 A manipulative partner may play the victim card and seek your pity. They will ask you to prove your love for them, which can distract you from the manipulation you're going through. You may begin to focus on the possibility of losing them and spend your energy trying to prove your love instead of recognizing his manipulation tactics.
14. He doesn't respect your boundaries.
Particularly at the beginning of the relationship, when you may be somewhat aware of his manipulation tactics, you may try to establish boundaries and correct the negative behaviors you observe. Unfortunately, a manipulative partner will not respect any boundary you set because they believe they are superior. In their mind, their actions have no limits, and they can't do wrong. They will endeavor to convince you of the same, to diminish the number of boundaries you try to establish.
15. They choose everything you do and where you do it.
A manipulative partner will choose everything you do and dictate where you do it. Not only do they need to know these details, but they also believe that they should decide for you to ensure their comfort with your actions. Such behavior isn't normal and should be a significant red flag that you are in a manipulative relationship.
To wrap up, it can be incredibly difficult for the person in a manipulative relationship to recognize the manipulation, especially if they believe they are in love with their partner. Furthermore, the manipulative partner may have intentionally distanced the person from friends and family, leaving them without anyone to point out concerning behavior.
Once caught in the cycle of manipulation, it can be challenging to break free, but it is possible. It's crucial to be aware of the signs and avoid falling for someone who may manipulate you.