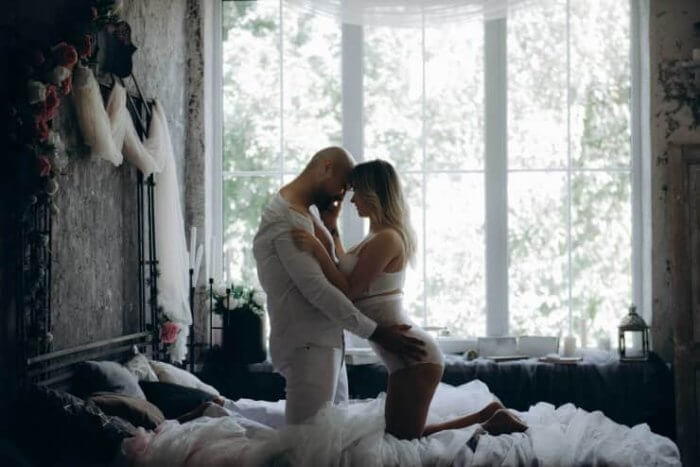 10 Ways Women Can Have Intense Orgasms
We have all heard how hard it is for many women to achieve that maximum feeling of pleasure, in fact, this notion that it's hard for women to have intense orgasms has ruined a lot of relationships leaving the man feeling like he didn't do his job. But, it might not be his fault.
So why is it harder for women to achieve maximum pleasure during sex or foreplay? There are actually many reasons but some of the biggest factors that come into play are for one, women are super emotional creatures who can sometimes think far too much.
Too much thinking during sex throws off your mindset, which then throws off your emotions, which then – well, you know the rest.
Another major factor that keeps women from having intense orgasms, or orgasm at all, is because women need clitoral stimulation over vaginal penetration to get that maximum effect. And sadly, there are many men who would just rather have sex and not worry about stimulating the area that matters the most.
However, if you want to be the man that gives your lady her most intense orgasm, you may want to read on and try out our tips that will leave her begging you for more.
Create Maximum Pleasure for Her During Foreplay/Sex
Find out exactly what she likes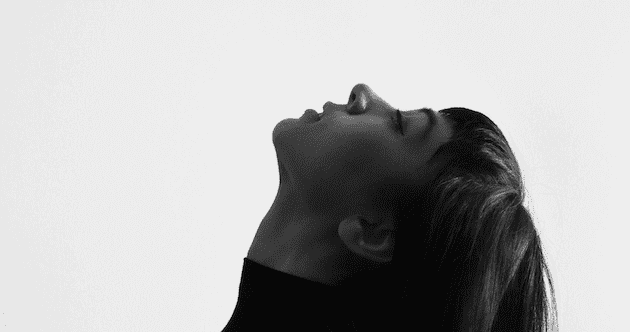 This seems like it would be a no-brainer, but the cold hard truth is that a lot of men don't find out what makes their women melt. Each woman is different, some may like an hour of foreplay (ear blowing, neck kissing, nibbling, etc.) and other women may want to jump right into it but with dirty talking or even light choking.
You have to find out just what she likes before jumping in, literally. Men are less about the emotions and feelings behind sex, whereas women like to feel loved and wanted especially during intercourse, even during foreplay.
It's all about finding what makes her feel good, inside and out and everything in between.
Set the mood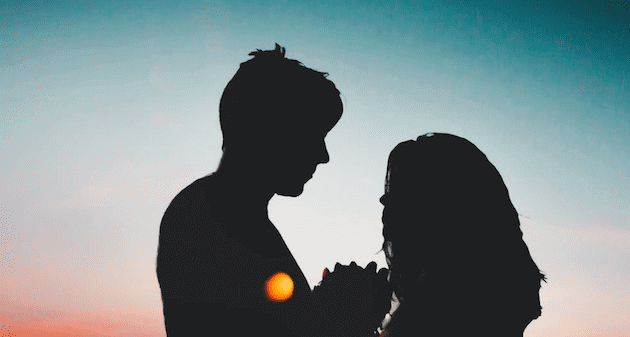 After you find out what she likes, the mood must be set, this is essential. Since women are super emotional creatures that feel absolutely everything, and things can be ruined at the drop of a dime, setting the mood is everything. Hot baths or hot tubs with candles lit, rose petals leading to the bed, sometimes even a bottle of wine does the trick.
One important thing to remember though about drinking or even doing drugs before intercourse or foreplay is this can actually decrease your libido and decrease her chance and even your chance in orgasming. Light drinking is your best bet if you just have to.
Again, every woman is different and that's why you must find out just what she needs to get her going. The mere thought alone and the fact that you tried might be enough to set her in the mood because she feels loved and cared for.
Try something new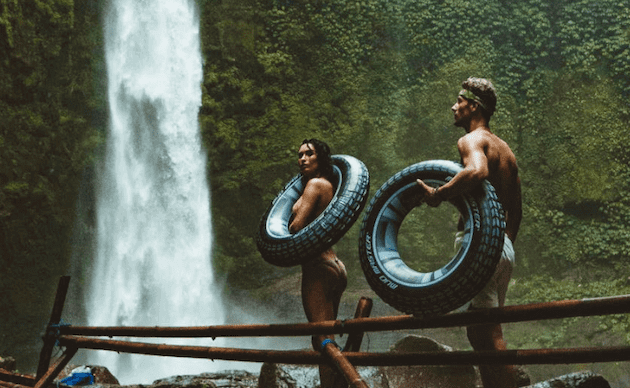 Maybe you saw a new move online that you'd like to try out, making sure it's ok with her first, trying out this new move or even a new rhythm might be the key to the door you are needing to unlock.
Remember to focus on her clitoral area and not just penetration, sometimes focusing on both at the same time can be a recipe for the best sex you've ever had, and especially for her.
Use lubrication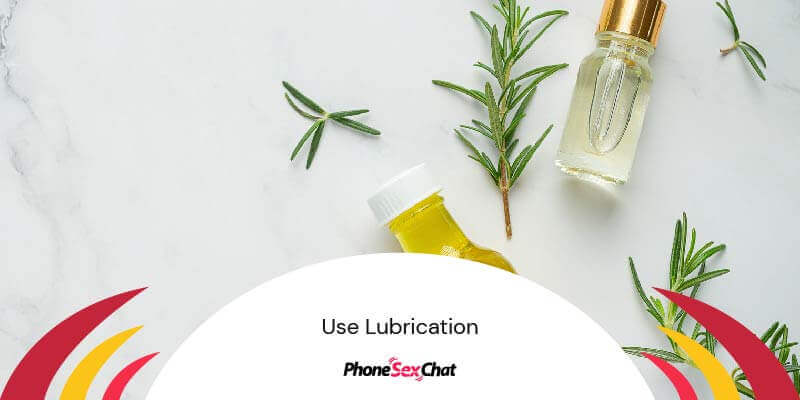 I know that most people don't typically like lubrication, and I know that most women are going to say "I get wet enough on my own and I don't need any lube", which can be true – at first. But it's natural for even a girl claiming to be "wet enough" to become dry during sex, natural lubrication just doesn't last long.
Even if she isn't feeling any pain during sex or penetration, it's still helpful to keep a bottle of lube close by. Any discomfort, no matter how small, can be a huge turn-off for a woman and could result in an early finish – without an orgasm.
Compliment her during intercourse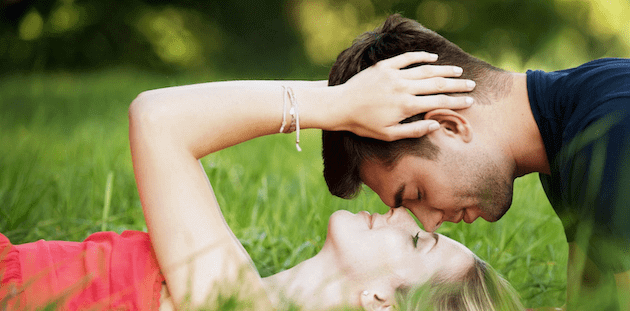 Just like "dirty talk" complimenting your lady while it's going down could quite possibly be the best thing you can do for her. True feelings come out during pure ecstasy, so if you tell her she's beautiful or the most beautiful lady you've ever been with during the actual event, those words alone might create the orgasm.
Endorphins are running high during sex, and compliments release endorphins also, so it's like a double shot of dopamine when you compliment and have sex at the same time.
You don't need to have a whole conversation with her of course, but telling her how much you love her or how amazing her body is will certainly have its positive effects.
Create Maximum Pleasure for Yourself (Women)
Use sex toys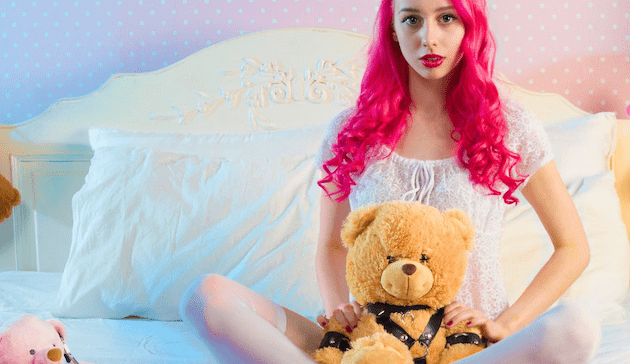 Let's face it, some women are single and some don't have sex, but that doesn't mean you can't experience intense orgasms. Sex toys become your best friend when you're single or when you're on a celibacy streak.
The best thing about toys is that you can use it whenever you would like and you don't have to worry about it talking back.
In all seriousness, toys can be a woman's best friend if you find the right one for you, and bigger does not always equal better either.
It's kind of like Goldielocks and the Three Bears, you have three (well, a little more than three) sizes to choose from and you have to find which size fits you.
Exercise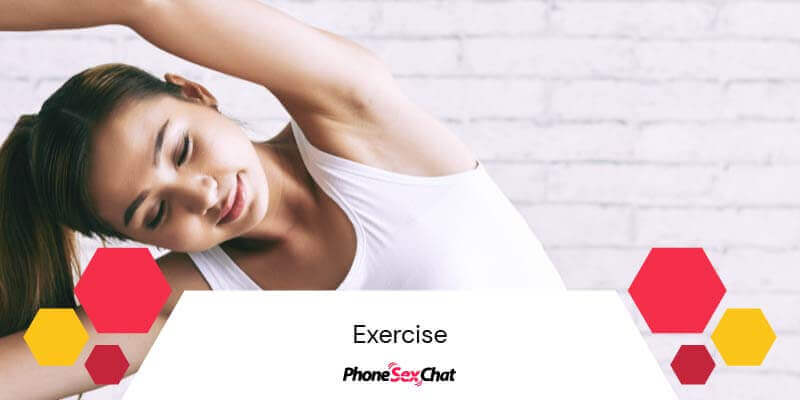 If you exercise before your activity (at least, that's what we will call it for now), you'll increase blood flow including to your genitals, which will then increase your desires and lift up your mood.
You don't need to exercise so much that you are too tired to "finish", but just enough blood flow to get your testosterone levels up will do the trick.
One of the best exercises you can do are Kegels which strengthen the muscles around your sexual organs, thus increasing the strength of your orgasms.
Have confidence in yourself, especially in your body
Confidence certainly won't happen overnight, so this could be something that you may need to work on to start achieving the best, most intense orgasms.
So how can you get immediate confidence to achieve the maximum pleasure you need on your own? Try dressing up, putting on make-up, fixing your hair even and look like you're about to go out for a night on the town.
Boosting your confidence and looking at yourself in a positive way will intensify the process. Feeling good before the deed is done is going to bring a new double meaning to "feeling yourself."
Turn off the lights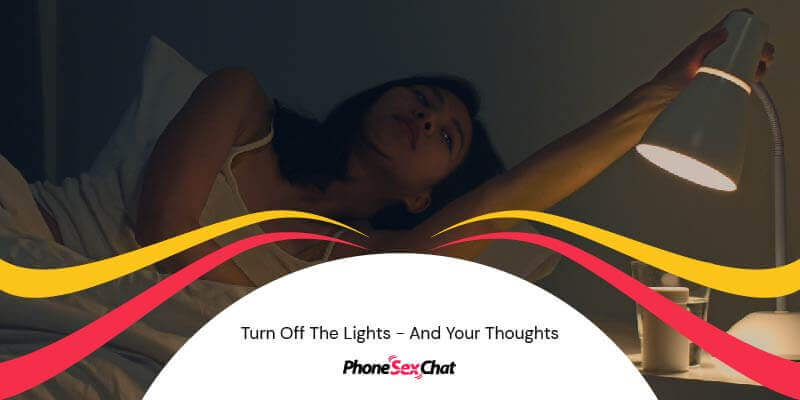 Except for the pleasurable thoughts, everything else in your mind (and in your room) should be turned off – except for you of course. Clearing your head and not thinking about the co-worker who was talking about you behind your back today will allow you to solely focus on you.
Even the lights being off and the TV not playing in the background will allow you maximum pleasure because there is no distraction.
Now, that's not to say that you can't have porn playing on your television (if that's your thing) or if you like a soft radio playing in the background that's totally fine. We merely suggest turning electronics off so that it does not interfere with your psyche and mental state.
The biggest mistake a woman can make while trying to obtain an orgasm is to start thinking about something that is not pleasurable. Many times once you've got that initial thought in your head, it's over after that and there is no turning back.
Foreplay with yourself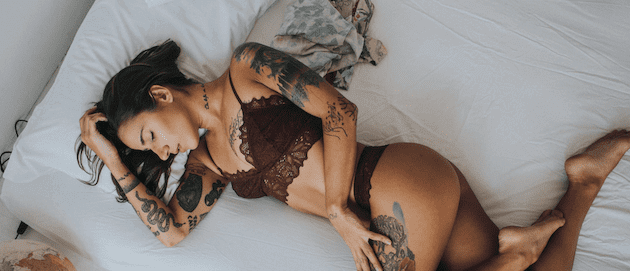 It might sound silly, but doing a little foreplay with yourself before you whip out that sex toy to complete the process, can help tremendously in getting to that most intense level of orgasms.
Much like foreplay with your partner, stimulating yourself and feeling yourself up will get your body and mind in the mood.
Try jumping in the shower and fantasize about your man watching you, show him what you want him to do to you as if he was really there. Thinking about him watching you, feeling yourself, all put you in that mindset and gets you to the level you need to be on.
Foreplay with yourself will come before the big moment, just like it would with a partner, and much like it does with a partner, it sets the entire tone. It also releases endorphins which boost confidence, which strengthens the orgasms.
Now that we've talked about the ways that not only your partner but also you can try alone to reach maximum potential, it's time to get out there and put these tips to the test.
While everyone is different and it really is "different strokes for different folks", we're almost certain that with practice making perfection and egos to the side, these ways to intensify orgasms will save your sex life.