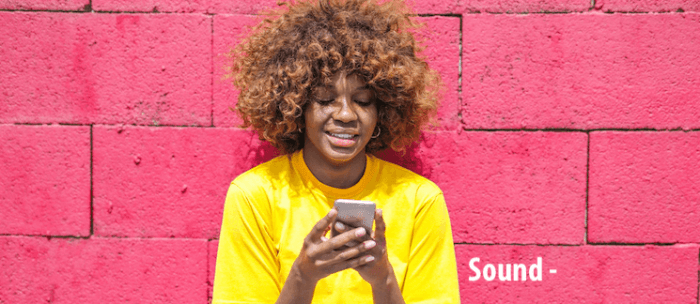 How to Sound Sexy and Seductive on the Phone
You hear yourself talking all the time. Some days, you like how you sound. Other days, you probably don't. If you don't like the way you speak or the way your voice sounds like, you'd probably let it go. You think it's not really important and that having good looks is enough and better than sounding good. But what if you would like to impress someone on the phone? Like Someone you met on a phone chat line? Would you give the sound of your voice extra attention?
Fact: a lot of people actually get turned on (and off) by voices. This is the reason why radio DJs became famous back then. The majority of men and women interestingly relate voices with looks, and having a sexy voice is a plus factor when dating. If you ever wonder how to sound like to others and are not confident enough with the way you speak, now is the best time to assess your voice and perhaps work on it to sound better.
Remember, a sexy, alluring voice does not come naturally to everyone. But you can always work on it.
Different voice, different ways
If you're pursuing someone over the phone, making an excellent vocal first impression is essential. And this first impression happens the moment you say: "Hello".
If you're nervous or not confident enough, your chance of getting into that hot, steamy conversation might not happen. Apart from working on the words that you are going to say, you should also pay equal importance to the manner and how you are going to say it.
Different people have different voices, and there are a lot of ways to work on it. First, you have to evaluate your voice. Do you sound flat? Bubbly? Alluring? Overconfident? Are you trying to cultivate an image out of your voice?
You don't have to worry if you don't sound like that guy from the office, that dude from the bar, or that genius from the podcast that the girls like. At the end of the day, you can sound attractive enough if you work extra on it. You have to keep in mind that the goal is to sound sexy and to lead the conversation into something more eventually.
Ways to Improve How Your Voice Sounds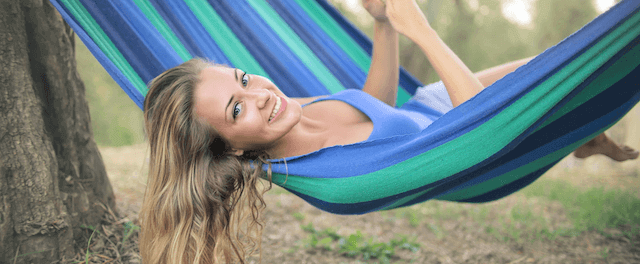 Ready to train and improve on your voice and speaking manner? Below are some suggestions you can try.
Record your own voice. Yes, you read it right. The first step you can try to do is to record your own voice. Here, you can assess the way you speak. Is it too loud? Is it fast? After doing a quick critique of your voice, you can begin to evaluate its flaws.
Categorize your speaking manner. Each people have different quality of voice and have a different speaking style. If you were able to listen to your own voice through recording, you might be able to distinguish some qualities that make it unique.
Types of Voices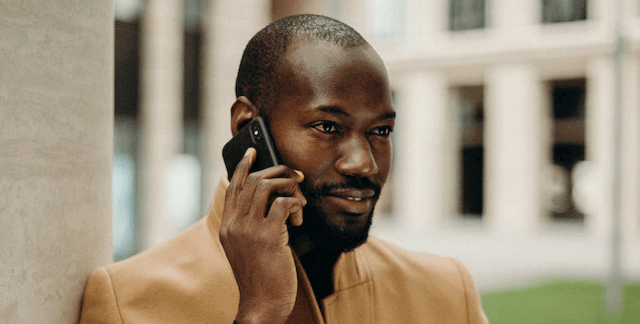 The husky one. This type of voice seems to be very uncomfortable to listeners because it might feel like the speaker is recovering from a sore throat. Remember Christian Bale from Batman? This is the type of voice he is using in character, and it may feel a little bit off.
The deep one. This type usually sounds sexy but in monotone. While deep voice is an excellent characteristic, it still needs some improvement.
The mouth voice. This is the regular voice coming from your mouth. It does not produce enough air or sound, and it is not really fun to listen to.
The nasal voice. As the name implies, this means you speak as if your voice is coming from your nose. Some people have this voice when they have colds, but others just have it naturally. This type of voice can sound annoying.
Ways to Change the Way You Sound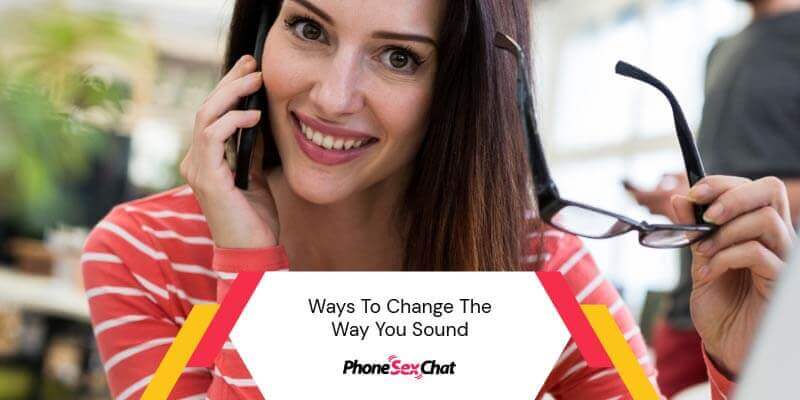 Work on your voice pitch. Try to lower your voice pitch or work it to be somewhat deep, but not too much. Lower voices are said to appear sexier. Whatever category your voice falls, you can start improving it by lowering your pitch.
Check on your pronunciation. On your voice recording, you may be able to evaluate if you're pronouncing the right words. If you are just hearing it while you speak, this thing might go unnoticed. From the listener's point of view, however, the right pronunciation is attractive and sexy.
Check the rate of the way you talk. Are you speaking too fast? This can appear very annoying to your phone date because you tend to stutter and mispronounce words. Being mindful of how you speak and doing it slowly can help you build up your confidence and help you feel less nervous, especially when talking to someone for the first time.
Learn to pause. It is easy to get excited when you are talking to the object of your interest. Especially if your goal is to have a hot and steamy phone sex conversation. But being excited means talking too much, leaving no room for suspense.
Practice pausing and think of making shorter responses to keep your phone date interested. If you can pause at every sentence and give a little bit of suspense to your phone date, that would be much better.
Calm down. If it is your first time to go on a phone date because admit it, a lot are into just chatting these days, you tend to be anxious. Try to give the impression that you are not overly enthusiastic but interested. How can you do that? When you calm down. Calming down means choosing your words carefully too.
Relax your muscle while you speak. Tense muscles can lead to an awkward voice. When you talk, you let your muscles work as well. IF you don't want to sound nervous and you don't want to stutter, relax your muscles before talking to your phone date or in between pauses. This way, you can clear your mind too and just focus on the conversation.
Smile. Your phone date might not see you smile, but doing so can give you more confidence while talking. You have to look the part, right? Try to smile with your eyes while talking sexily so you can feel all the emotions flowing through you.
Tips on How You Can Sound Sexy on the Phone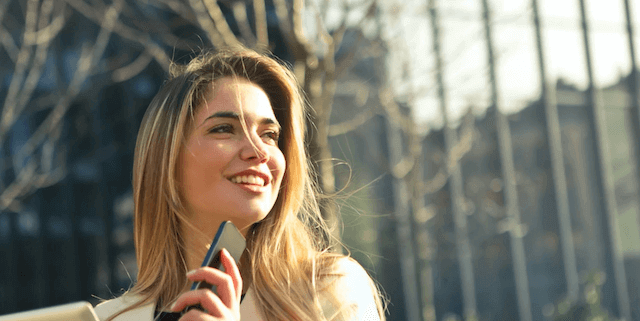 Now that you managed to work on your voice quality, you can start to follow these simple tips on how to sound sexy on the phone to keep your phone date interested.
Work on Your Voice Pitch.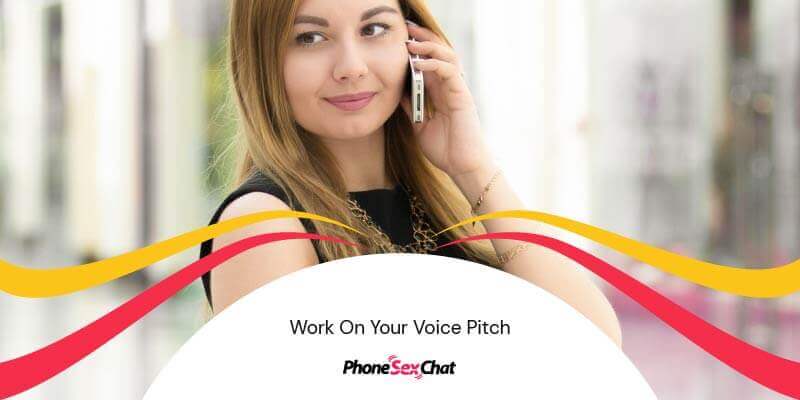 Always remember that a deep voice is sexier. Don't get overly excited and just talk deep. This will also allow you to control the air in your diaphragm, making you relax and help you speak clearly.
Clear Your Throat Before You Start Speaking.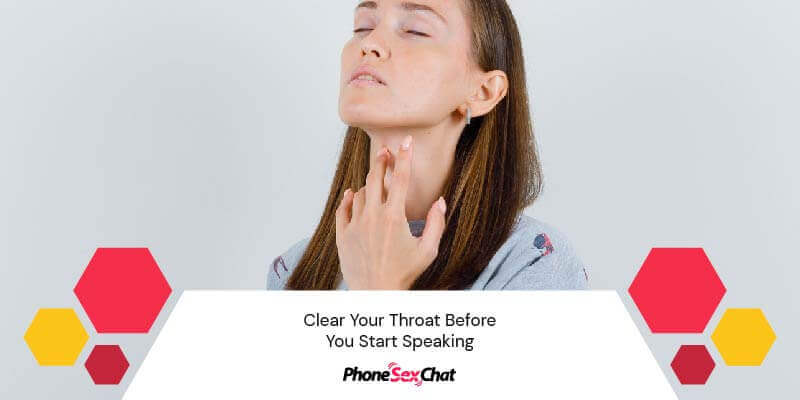 Singers and hosts often do this, and while it may seem like a myth, but clearing your throat and swallowing that excess saliva in your mouth before you talk can actually do wonders on your speaking voice, making the pitch right, if not better.
Put on Some Air When You Speak.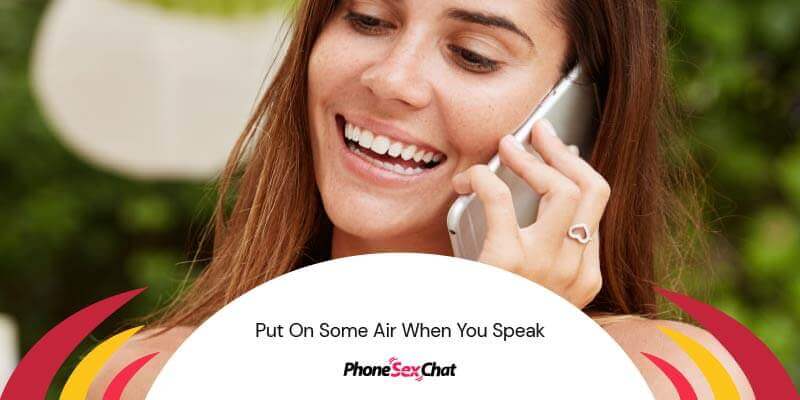 Experts say that when you put the mouthpiece close to your mouth, the air you breathe will be more audible to your phone date, making you appear more sexy and seductive. Those sights and whispers? They are keeping your phone date more interested. But remember not to overdo it. Putting on a lot of air or whispering your words through the entire conversation is undoubtedly annoying. Use it only when taking sexy or when the emotions are up.
Make Your Voice Appear Breathy.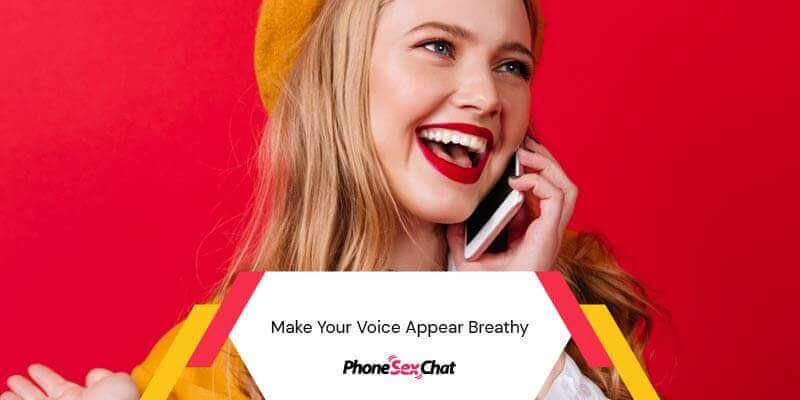 Adding on some air while you speak does not necessarily mean you appear breathy. A breathy voice seems to be murmuring or more relaxed. You can quickly achieve this by lying down. Do this when the conversation starts to feel steamy or when it is going in a sexy direction.
Try Being Sensual.
The ultimate goal when having a phone date is to take the conversation to another level. You've done your voice practice. Now is the time to take the step further.
Using your breathy voice with some sighs and whispers, try to make your date interested and aroused by asking some sexual questions. If she's game and up for it, make the conversation more steamy and sexy. Work on your imagination.
Add Intimacy.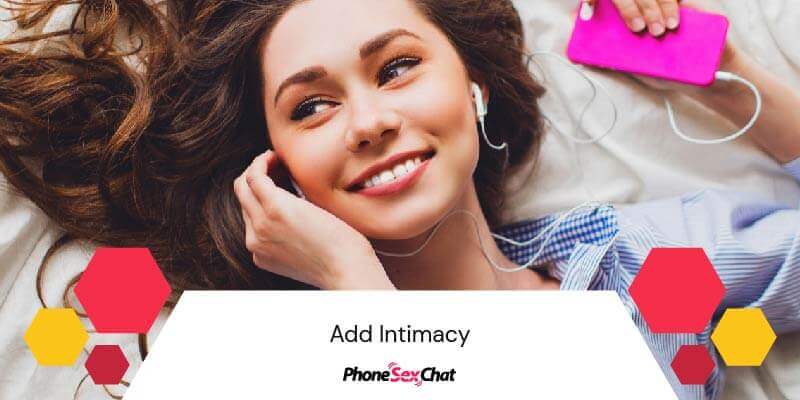 At this point, you and your date are ready to engage in a sexy phone conversation. Put on some short, sweet, and arousing words every now and then in the conversation. Try to make it more meaningful as well, apart from being sexy. You should always try to make the whole conversation going to make sure you can have a second phone date.
Put on Some Action, if You Must.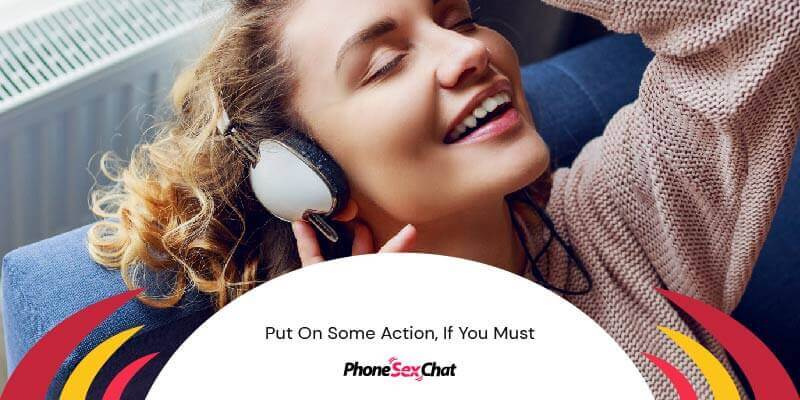 To keep the mood up, you can add intimacy by asking your date to touch him or herself. Of course, you need to do it as well to keep the mood up and the conversation more interesting. Try to be sweet yet putting the level of arousal high so your date won't be turned off. Also, make sure your words are putting on the best possible image your date can imagine. Be realistic, even on the phone
Just work on your magic
Speaking intimately and sexy is not just how you project your voice or make it sound great on the phone. It is also about how you say things, dirty things included.
At first, you may find it difficult, but as you learn and get through it, you would eventually enjoy doing the deed. Remember that everything can be achieved through practice. Just be confident enough and enjoy the moment. If you are confident enough, everything else will just flow smoothly.