Home Blog What to Do on a Second Date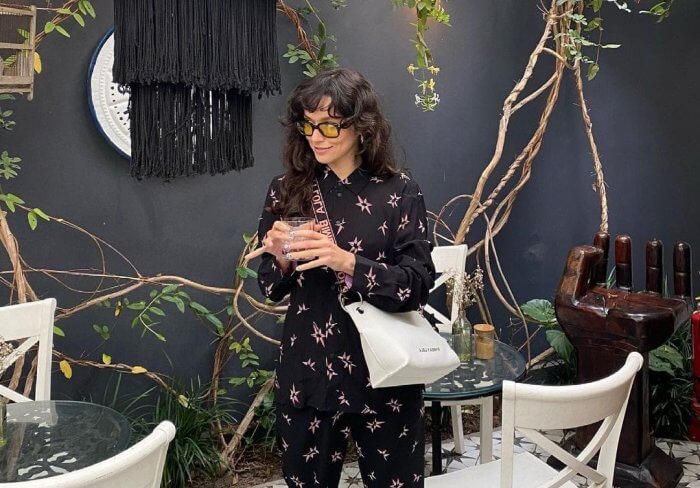 What to Do on a Second Date
If you're reading this article, you are owed a big congratulations. Making it to the second date means you've successfully nailed the first date, which is the most challenging date to get past. Now you can move on past the icebreakers and small talk and really dive into creating great memories.
When to Ask for a Second Date
Most people forget to release that the stakes are higher for second dates. This is the time to push past introductions and make the first step into your relationship. You're no longer meeting someone for the first time but giving things a solid chance.
When you ask is essential to achieve that second date. If the first date went amazing and there seems to be nothing holding you back, you can ask them right after the first date, and they may even ask you themselves. And it will be simple and easy.
However, it isn't always that easy. If there were a few bumps in the road and some lulls in the conversations, you might want to give it one to three days before you call them up for the following date.
The precise time of day that you talk to someone about a future date matters as well. You should never call someone up when it's late at night because then things will come off as more of a booty-call type of situation unless that is what you want, of course.
You also don't want to call them at the crack of dawn since many people don't want to be bothered during their morning routines. Your best bet is to contact them in the late afternoon, early evening time zone.
How to Ask for a Second Date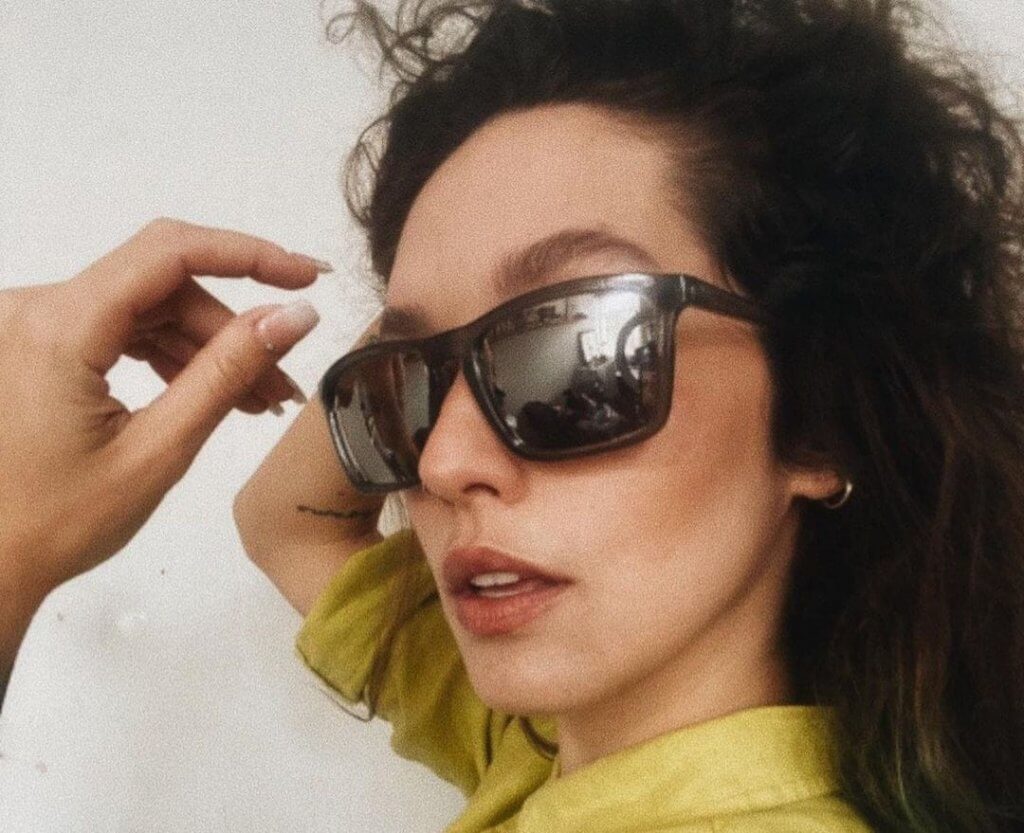 How you ask is just as important as when you ask. Moving on to the second date is a big deal to many people. You don't want to make it seem like it is nothing, but you also don't want to hype it up into a bigger deal than it needs to be.
A phone call or a text is much more acceptable to inquire about a second date. You've got the initial confrontation out of the way, so the person knows that you mean business. It is best to already have a plan for the date in mind, but give them the option to select something else in case they don't favor your idea.
This way, you will seem interested, prepared, and open-minded all at once. When planning your phone call or constructing your texts, make sure to bring up the great time you had on the first date and that you'd like to get to know them more. This shows them that you are not just interested in their body but want to continue to know more about their mind.
If they are not ready for a second date, that doesn't necessarily mean that your fling is over. Give it some time, and make sure to let them know that they can reach out to you when they are ready. It is okay to wait, but you never want to come off as desperate. Let them come to you.
Second Date Ideas
If you're at a mind block for great date ideas, look no further! Here are some great ideas for a second date that will be magical and awkward-moment-preventing at the same time:
1. A lovely park picnic.
The park is a great time to be in nature without intense physical activity. You can both people-watch and maybe guess the people's backgrounds around you. If you prepare a picnic, it will be a sweet and endearing gift that will highlight your cooking skills and show how much you care. Also, picnics don't have to be fancy, and the right one for you may just enjoy a good peanut butter sandwich.
2. Cook dinner together.
Nothing fills up awkward lulls better than food. Good food gives you time to come up with better conversations and questions, which is great if you are nervous about this second date. Along with this, cooking together is a fun activity that will help you learn how well the two of you work together, and just maybe the perfect test for your compatibility.
3. Have a game night.
Getting some competition in the mix of things is a great way to spice up that second date. Whether you go to a cafe with board games or have a chill night at home, it provides an intimate date that will bring out the competitive sides in both of you. You can even choose games that will lead to you both getting to know each other better, which will only improve your bond.
4. Go for a hike.
If you're a nature person, you will probably want a partner that loves the earth as much as you. If they are down for a hike, then you can know for sure that you'll relate to at least one thing. Going on a hike is a great photo opportunity, and maybe the right time to show off a little and impress your date.
5. Go to a drive-in movie.
A night at the movie theaters is great for a first date, especially since it means you don't have to talk a lot. But if you want to spend more time in conversation, then you should go for a drive-in movie. In your own vehicle, you'll be able to talk more without upsetting others. You can also bring your own food, and it may be the perfect opportunity to get more physical.
6. Go to a sporting event.
Let your louder side show and take your date to see a game. Be considerate in the team you choose, and try to find something that your date will also enjoy. This could be the perfect time for you both to bond over your love for the same sport or team and could be something you connect on throughout your relationship.
7. Venture into new territory.
If you're feeling bold and adventurous, take your date to a place neither of you have been before. You can act as tourists, and explore the city together. This is a great way to make things exciting and mysterious, all while experiencing a completely new place together, in a new relationship.
8. Embrace your artsy side.
If you find it difficult to open up in conversation, show your vulnerability through art. Whether you head to the park and paint some pretty pictures, or go to a museum, art is full of romance. Take time to focus on what your partner creates/loves since it will allow you to get to know them on a deeper level.
9. Go on a double date.
There are two reasons that a double date is a good idea. First, it could ease the awkwardness in conversation by bringing in two other people to fill up any silence. Secondly, it is a great way to get your date to meet your friends, without overwhelming them with every friend you have.
10. Go swimming.
Whether there is a lake nearby or you own a pool, swimming is always a fun activity. Your date can let out their goofy side. Also, this could be a great setting to test your physical connection as well.
What to Talk About on a Second Date
Since you are moving past the small talk and looking to get to know someone better, it is tough to know just what to say. Here are a few topics:
1. Background.
Their childhood, past jobs, old dreams, etc. Always a great way to learn about roots and who they've grown to be.
2. Hobbies and favorites.
This is for the couples that haven't quite moved onto deeper topics.
3. Past relationships.
If you want to commit to someone, you'll want to know what you are committing to and how past relationships will affect their future ones.
4. Future goals.
As you dive deeper into the relationship, you'll want to know what their future looks like. Especially if you want to be involved in their "bigger picture".
5. Friendships.
You may not be meeting their best friends yet, but it will be soon. The best way to prepare is to get to know as much about them ahead of time.
How to Tell if the Second Date Went Well
If they immediately talk about a third date, then you can guarantee your date had a great time. Focus on their attitude and body language throughout the night. If they are still giving you the same energy and interest they showed you on the first date, you will know that things are flowing in the right direction.
Although this doesn't go for all relationships, physical intimacy is a big first step. If you shared your first kiss, or perhaps more, then you'll know that you are on the right track. It shows that they exhibit interest in you on both physical and emotional planes.
Second dates are just as important as first dates but are more likely to flow smoothly. Focus on your date and their happiness, but try to let loose and have a good time as well.
Our Chat Lines
Chat anonymously with local callers in the U.S and Canada
The Best Phone Chat Experience
Chat with local singles anonymously!
More free trials here