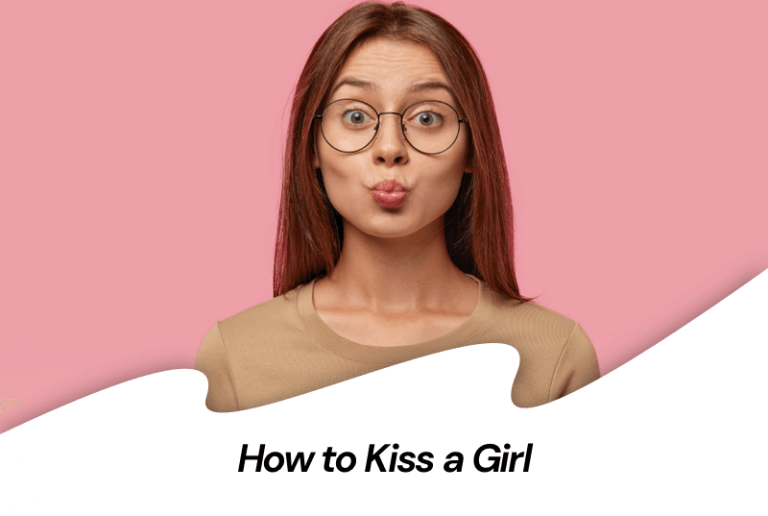 How to Kiss a Girl
Kissing is a romantic gesture between two people who are in love and physically attracted to each other. Sometimes, it's a "spur of the moment" event that is rather impulsive than emotional. Regardless of the circumstances, a passionate lips-to-lips kiss is a form of body language in response to physical attraction, emotional attachment, and sexual urge.
When dealing with the subject of how to kiss a girl, it automatically implies kissing on the lips. While it could mean kissing her hand as a sign of respect or kissing her forehead as a sign of affection, the act of kissing itself generally means touching someone's lips with yours.
If, by any chance, you're searching for a complete resource on this subject, you are exactly at the right place. Let's have an in-depth exploration of this and find out what it takes to execute a warm and perfect kiss that can take her breath away.
The Preparation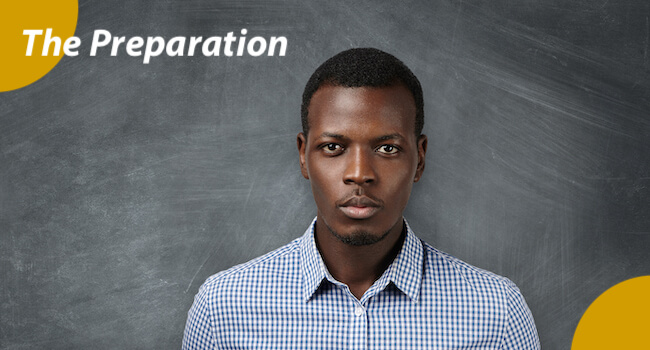 Whether it's your first time to kiss a girl, or you've been through this several times, it is important to pay attention to the necessary preparations. If you have every intention to kiss a girl you like, you have to make that moment unforgettable and special. What are the things that you need to do?
1. Check Your Breath.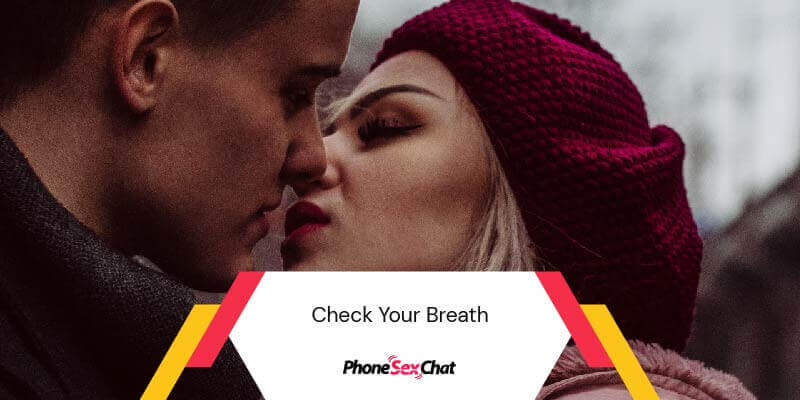 If there's anything that you need to be conscious of, it's your breath. Good oral hygiene is an important practice that can help you avoid breathing problems. This applies to everyone and not only to those who smoke and like to eat spicy foods. So brush your teeth twice to thrice a day, floss regularly, and gargle using a mint mouthwash.
Maintenance of good dental health and oral hygiene can work wonders for your breath. For whatever it is worth, remember that nobody would want to kiss a guy with a foul-smelling breath.
2. Make Your Lips Kissable.
It may not be a guy's thing to use a lip balm and other lip care products. However, giving your puckers that much-needed treatment can make them irresistibly soft and delightful to kiss. On a practical note, you don't have to purchase many products to achieve kissable lips.
When you brush your teeth, you can brush your lips as well with your toothbrush to exfoliate any dead skin. This can help prevent chapped lips, which are very unsightly and unappealing to kiss.
3. Make an Extra Effort to Look Good and Clean.
Girls love guys that smell good and look clean. Therefore, you owe it to your girl to be at your best when you make that move to kiss her. You may not be the best kisser in the world, but you'll definitely make an impact on how you present yourself. Moreover, even if you're a low-maintenance type of guy, it doesn't cost much to smell and look good.
In the Moment
Timing is everything. When the moment comes for you to kiss a girl, make it special by doing it right. Don't take advantage by jumping at the opportunity only to take her by surprise – unless she makes the first motion to kiss you. To make that suave move, keep it smooth by following these gentlemanly gestures;
1. Get Intimate.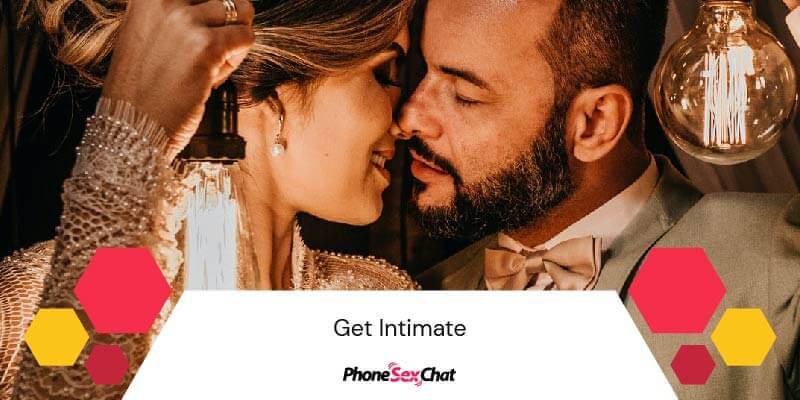 Touch her affectionately or start making subtle physical contact. It could be as simple as brushing her hair off her face or lightly touching her cheek. You'll know it when the right timing comes because of moments like these call for such a romantic gesture.
If she's your girlfriend, hold her hand or wrap your arm around her shoulder. You just have to trust your instincts and do it right. So when you find that chance to get a little close to her, make the moment count by revealing your sweet and gentle side.
2. Make Eye Contact With Her.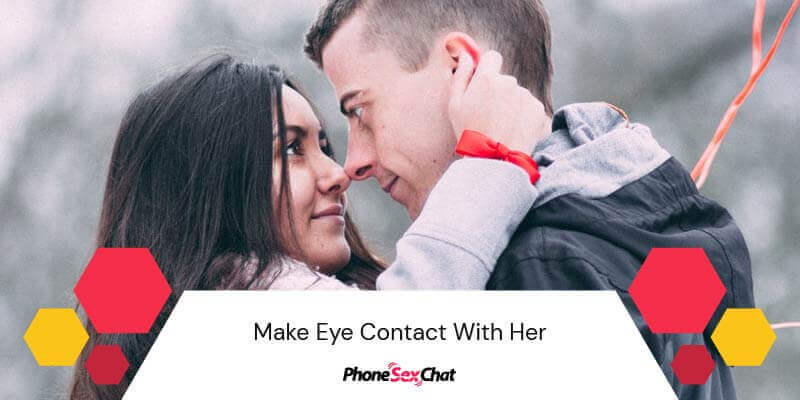 See how she responds to your gesture by making eye contact with her. You'll see it through her eyes and facial expression if she's ready or she feels the same way you do.
Trust your gut feel to find out if it's the right time to get into her personal space. You may also complement her to ease the tension. If she doesn't withdraw from you, move your gaze from her eyes to her lips to express what's bound to happen next.
3. Bring Your Lips Closer to Hers.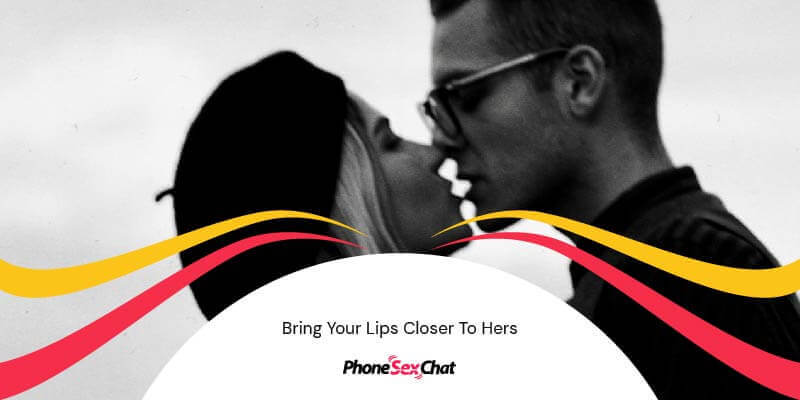 If things look good and she doesn't pull back, bring your lips close to her. Tilt your head slightly to one side as you approach her to avoid bumping on each other's noses.
Close your eyes as soon as your mouth touches hers and part your lips a little to find out if she'll return your kiss. Allow your lips to lightly brush hers as you gently put her upper and/or lower lip in between yours to kiss them.
Whatever your position is, you have to make all the necessary adjustments. Factors such as height difference and body position would require you to shift your posture. As a man, you are expected to adapt to any situation to make sure that your girl is comfortable.
So whether you're standing, sitting, face-to-face, or side-by-side, you have to exert the effort to score a kiss.
4. Practice the Pause.
Keep the initial contact short (about a couple of seconds) and then pull back a little to check her reaction. This should last only for a brief moment if you don't feel any hesitation from her.
It is also the perfect opportunity for you to get more passionate by putting your arm around her body to pull her closer or to brush her lips lightly with your fingers. Practicing the pause also allows you to catch your breath and to process the overwhelming excitement. After all, the first kiss is always the most memorable for every couple.
5. The Second Approach.
Bring your lips closer to hers after a brief pause and continue kissing her. Keep it soft and tender while allowing your mouth to stay slightly open to make her feel that you are waiting for her response. Give her enough time to relax by not pushing too hard. Instead, move your lips slowly between her upper and lower lip.
Alternatively, you may also focus on one position until you feel her easing up and getting the hang of it. Don't use your tongue unless you feel her responding to your kiss passionately. Lastly, do not attempt to cross the line or break her boundaries while kissing her.
Take things one step at a time and focus on giving her the most memorable first kiss that she deserves from you.
On to the Next Level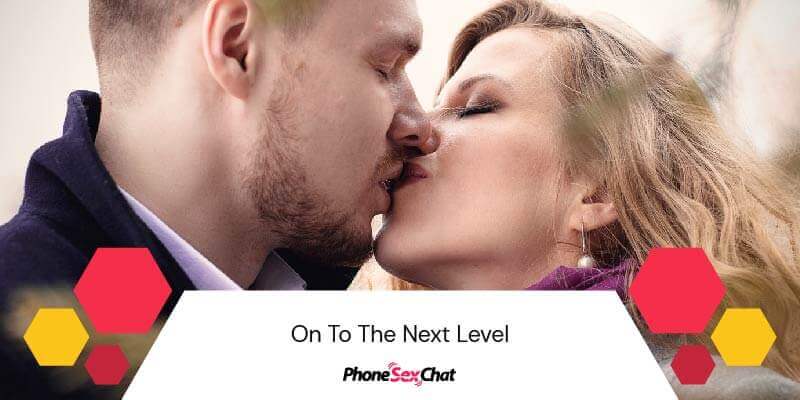 For most couples, kissing is one way of expressing their affection and feelings for each other. That's why when couples come into an agreement in their relationship, they "seal it with a kiss" – literally or figuratively.
If you're way past the awkward stage of initiating your first kiss, it could be time to explore the next level by adding more passion and intensity whenever you kiss your girl. Here's a kissing guide to surprise her and possibly knock her off her feet;
1. Slightly Press Your Lips Against Hers.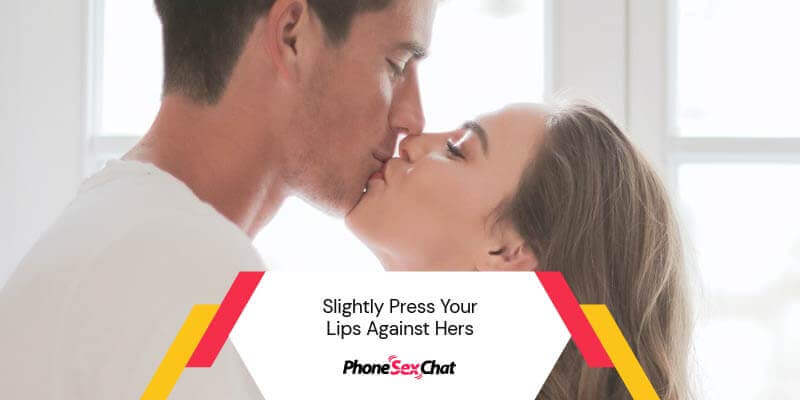 Press your lips slightly against her mouth to add a little pressure. Make it a point not to push too aggressively to the point of shoving your face on hers. This might ruin a rather good moment.
To execute this smoothly, apply gentle pressure as you kiss her by holding her close to your body. Share an intimate kiss for about 5 seconds, and then slow down. This would allow you to catch your breath. Do not pull back.
You may allow your lips to rest against each other as you prepare for your next kiss. Keep your eyes closed because it's rather strange and unromantic to kiss someone with eyes wide open and staring at you.
2. Get Sexy.
Use your hands creatively by touching her face, neck, and shoulders while you're kissing. You may gently caress her hair, arms, and nape to amplify your kiss. Pay attention to how she responds every time you press your lips harder against her.
If you feel her becoming more receptive, attempt to use your tongue by brushing it on her lips. Try to slide it a little bit to see if she's ready to get more intimate. If you feel her hesitation or she's trying to avoid your tongue, do not force it.
Some girls find torrid kisses way beyond their comfort zone, so introduce new things in your relationship one at a time. If you feel that your tongue is not invited to the party, don't attempt to thrust or shove it into her mouth.
3. Pause and Swallow.
Not all girls are fond of wet kissers. To avoid turning her off, pause and get rid of the saliva. Do not spit; instead, take a few seconds to swallow. During this brief pause, you may gently pull back to kiss her on the cheek, to caress her hair, or to shift your position. This gesture should be short enough to sustain the momentum and keep the romance burning.
4. Know When to Stop.
It's easy to get caught up in the heat of the moment that you might find yourself getting too naughty for her comfort. To avoid pushing her beyond her limits, know when to stop. Be sensitive with how she responds to your kisses and touches.
If you're starting to feel the tension against her body or you can sense a delay in her responses, gradually pull away and stop. Don't release her abruptly. Instead, do it slowly to give her a sense of assurance that you understand her hesitation.
5. Consent Is a Major Turn-On.
Don't be too quick to assume that your girl is ready for anything. You may perceive kissing as just the tip of the iceberg or the icing on a cake. However, it could be everything that she can offer to you for now. This makes consent a gentlemanly gesture that is not just a major turn-on for girls, but a sexy move as well.
So if you want to kiss her passionately, consider asking for her consent. Sometimes, no matter how many times you've kissed, asking her the question and letting her know how much you're dying to kiss her can still drive her crazy for you.
On Making Every Kiss Memorable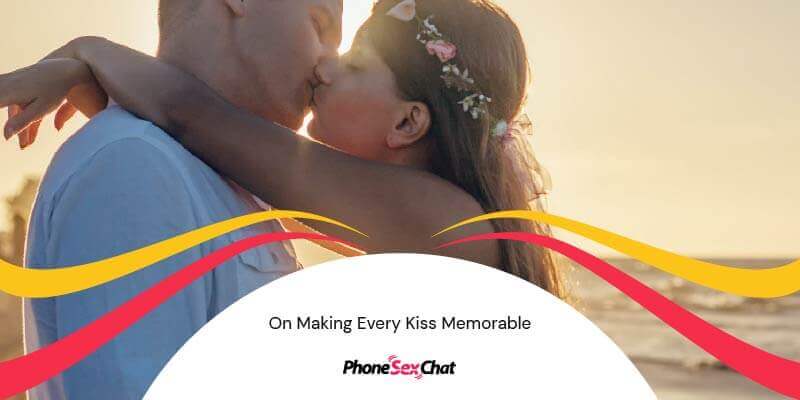 If you want to figure out how to kiss a girl, just follow your instincts. Even if you get carried away a little, be mindful of how the other person responds. To create a memorable moment every time you kiss, find a way to make each kiss special and meaningful.
Here are some pointers to consider on how to share a memorable kiss with your girl;
1. Know When and Where to Kiss Her.
Your kisses can become more meaningful if you know when to kiss her and the right place to do it. It doesn't matter whether you're staring at the sunset or sitting inside your car. When you close your eyes to share a warm and loving kiss, everything drifts away. In other words, you have to know exactly when the right opportunity strikes.
2. Allow Your Bodies to Touch.
While kissing, pull her body close to you or hold her in a gentle embrace. If you can, try to lift her off her feet, similar to what you see in the movies. This classic move would allow you to hold her tightly. If you're standing or sitting face-to-face, lean against her body to express your eagerness to get close to her.
3. Know When to Introduce the Tongue.
As you get comfortable kissing each other, it's natural to explore new things such as using your tongue. To introduce this to your girl, slowly slide the tip of your tongue and run it smoothly across her lips. Do not flick it vigorously or thrust it suddenly into her mouth. Using the tongue abusively can be displeasing.
Assuming that she uses her tongue first, use the tip of your tongue to welcome her gesture. Run the tip of your tongue gently around her mouth. Do it gently before pulling it back in, and allow your lips to meet again.
4. Take Your Time.
Slow and tender kisses are far more memorable than torrid French kisses. So take your time, live in the moment, and enjoy every second of it. Don't pressure yourself or the girl you're kissing, because a kiss doesn't necessarily have to escalate to a make-out session. As long as your intentions are good, a plain kiss can become magical on its own.