Home Blog What Are the Best Alternatives to Online Dating?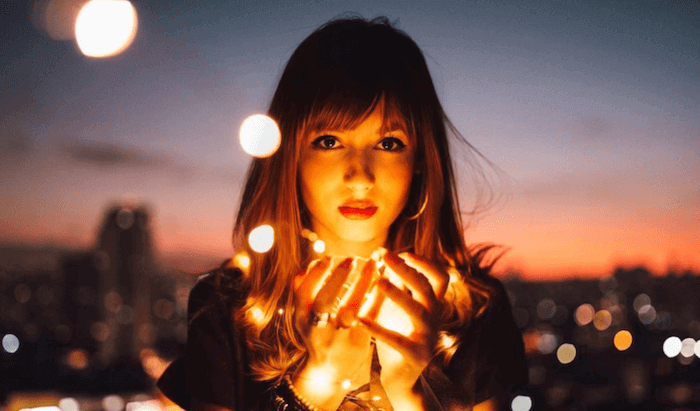 What Are the Best Alternatives to Online Dating?
Are you tired of online dating? You're not the only one. Thousands of people have tried online dating only to see their hopes and expectations fall apart. Fortunately, there are a few alternatives, and they can help you find passion and romantic commitment. So if you want an alternative to online dating then here are your best options.
How to Choose the Right Alternative to Online Dating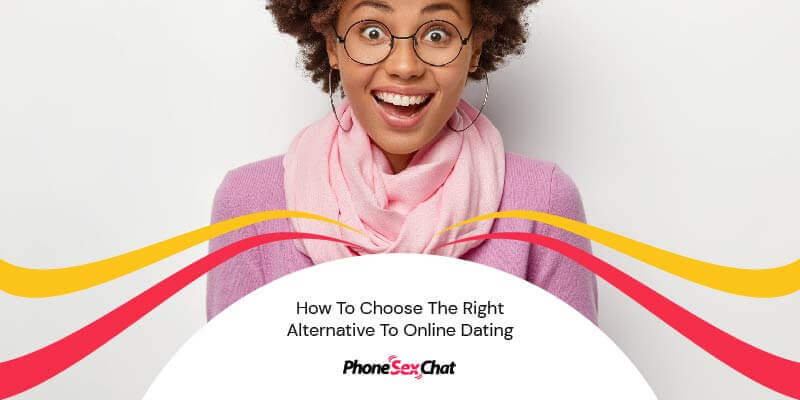 Before you start looking for an alternative to online dating platforms, you should first re-examine your relationship goals. Some people do online dating because real world dating doesn't work well for them. Others do it out of curiosity or a false sense of novelty. There are also people who engage in online dating simply because they want to meet people from other parts of the world, or because they want to date persons who don't fall in their particular demographic group.
Online dating websites can serve these various needs to some degree, but if you're looking for an alternative then you should re-examine what you want out of your romantic life. If you're only after short term excitement then phone chat lines may offer you what you want. On the other hand, if you want a serious relationship then you should consider using a dating agency. And if you just want to meet as many people as possible then you can try social media.
There are other ways to find a date but in the context of our discussion, these three are the best options available. So let's examine what they each have to offer.
Phone Chat Lines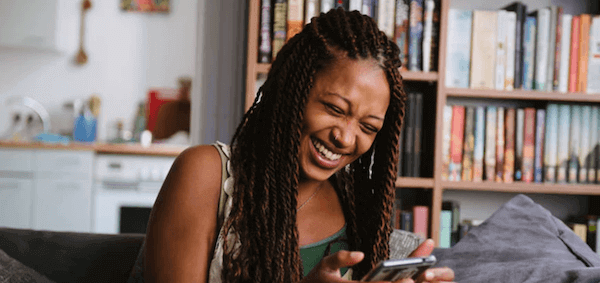 If you like online dating because it allows you to meet new people and talk to them in a casual and open manner then one alternative that you can try are phone chat lines. Phone chat lines are a lot like online dating sites in the sense that they allow you to speak with people without committing yourself completely.
Also, there are all kinds of phone chat lines to choose from. Some exist for purely sexual or entertainment purposes, while others exist to help people find new partners. There are also phone chat lines which exist to facilitate real-world interactions. There are even phone chat lines for specific groups of people, like singles, divorcees or ethnic minorities.
The only weakness of phone chat lines is that they don't have the functionality of most online dating sites. When you use a chat line, you just talk through the phone. In contrast, online dating sites offer a lot of extra features, like video conference calls, text to speech interaction and streaming services. So in terms of technology, phone chat lines are at a disadvantage compared to online dating sites. Despite this disadvantage, however, a lot of people still use chat lines because they offer fun and privacy to their users.
Who Should Use Phone Chat Lines?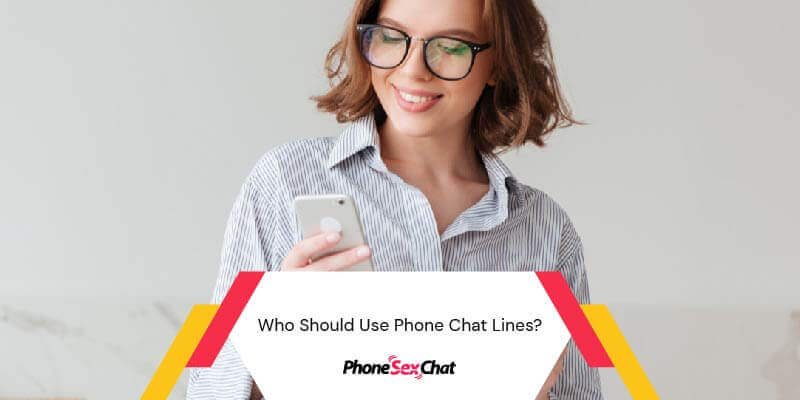 Chat lines are ideal for people who are only interested in chatting and flirting. Although many chat lines may be used to set up real world meet ups, they are best used for casual flings and 'voice-only' flirting.
However, if you do find someone you really like on a phone chat line, you can ask them to meet you in real life, and take it from there. Most phone chat lines allow this, so it won't be a problem.
Social Media Sites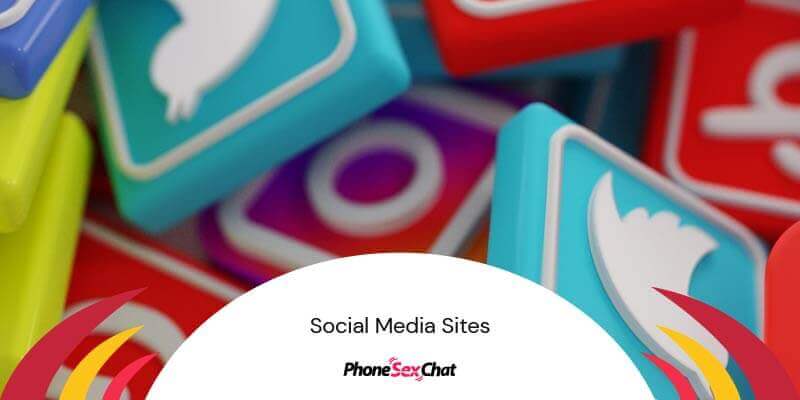 Another excellent alternative to online dating is social media sites. Sites, like Instagram, allow users to interact in a romantic or semi-romantic way without any of the baggage that dedicated dating sites have. You can also use social media to interact with all kinds of people without committing yourself to any person or relationship.
Additionally, most social media sites allow you to join online communities that match your interests. By joining these social media communities, you will have a better chance of finding someone who is right for you.
Who Should Use Social Media Sites?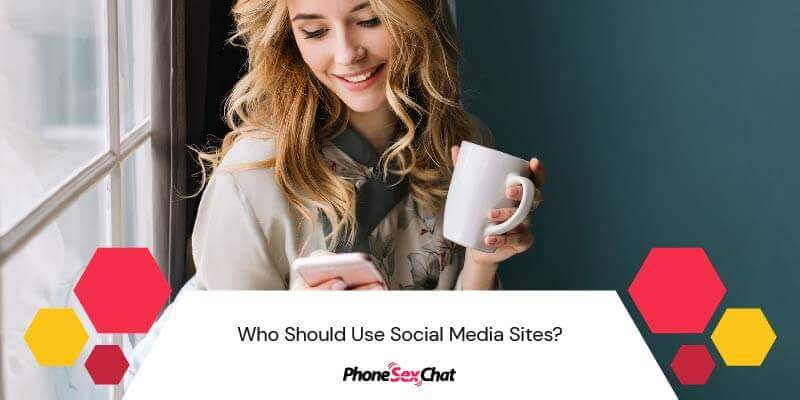 Social media sites are ideal platforms for those of you who want to meet new and interesting people. These sites allow you to connect with thousands of users, some of whom may or may not share your romantic goals.
However, social media platforms are not the best places to pursue serious relationships. Unlike dedicated only dating sites, social media sites excel at bringing people together. What they cannot do is build strong, romantic bonds among their members and communities.
In fact, there are even a few studies which indicate that social media can harm certain relationships, which is why you should use them sparingly. So if you want to use social media to improve your romantic life, just remember that these sites were not designed for romance. They can help you meet new people, but the rest is up to you.
Professional Dating Services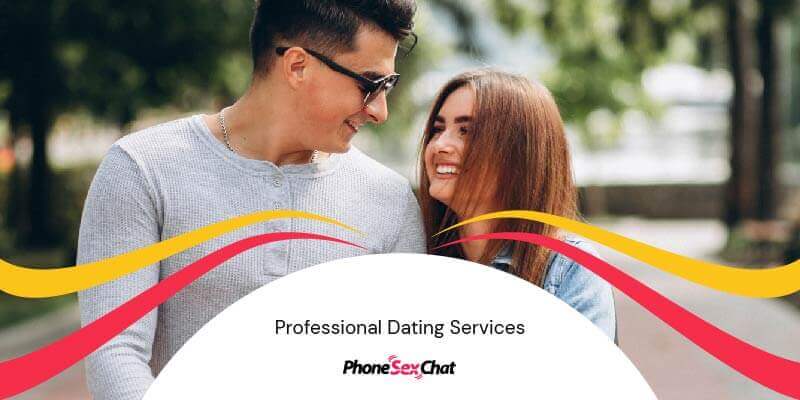 Another alternative to online dating is real-world dating services. Yes, they're a little old fashion but if you're looking for a serious relationship then enlisting the help of a dating company can help you find potential dating partners more easily, and without the secrecy or semi-anonymity that comes with online dating.
Dating services require their clients to be upfront and honest about their relationship goals, and they use this information to help them find dates who are most likely to respond to their personalities. In contrast, dating sites use algorithms and search functions to help their users find potential dates, and this method does not always guarantee excellent results.
Who Should Use Professional Dating Services?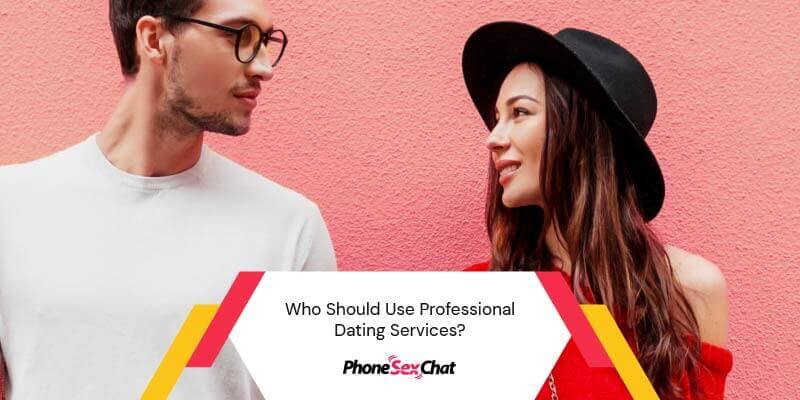 Professional dating services are ideal for people who are looking for serious relationships. Most dating companies are staffed by relationship experts who are trained to help singles find prospective partners find people who are most likely to enjoy their company.
Furthermore, unlike dating sites, most dating companies actually put a lot of time and resources matching people, and some will even help their clients avoid bad matches. So if you're looking for a really serious relationship then you should use a professional dating company. Sure, they'll charge you a fee but their services are worth it.
Our Chat Lines
Chat anonymously with local callers in the U.S and Canada
Comments
Jodi White
January 2, 2020, 5:29 pm |
been looking for some alternate methods to meeting hot girls and guys (I'm bi) and I totally forgot about professional dating places, and even instagram and facebook! I'm always thinking about places like Match or whatever. thanks for reminding me there are other places to date online besides these sites you gotta sign up for and pay for!
The Best Phone Chat Experience
Chat with local singles anonymously!
More free trials here